Medallia
Digital Anywhere
Introducing Voice of the Customer to
The Internet of Things
Talk to an expert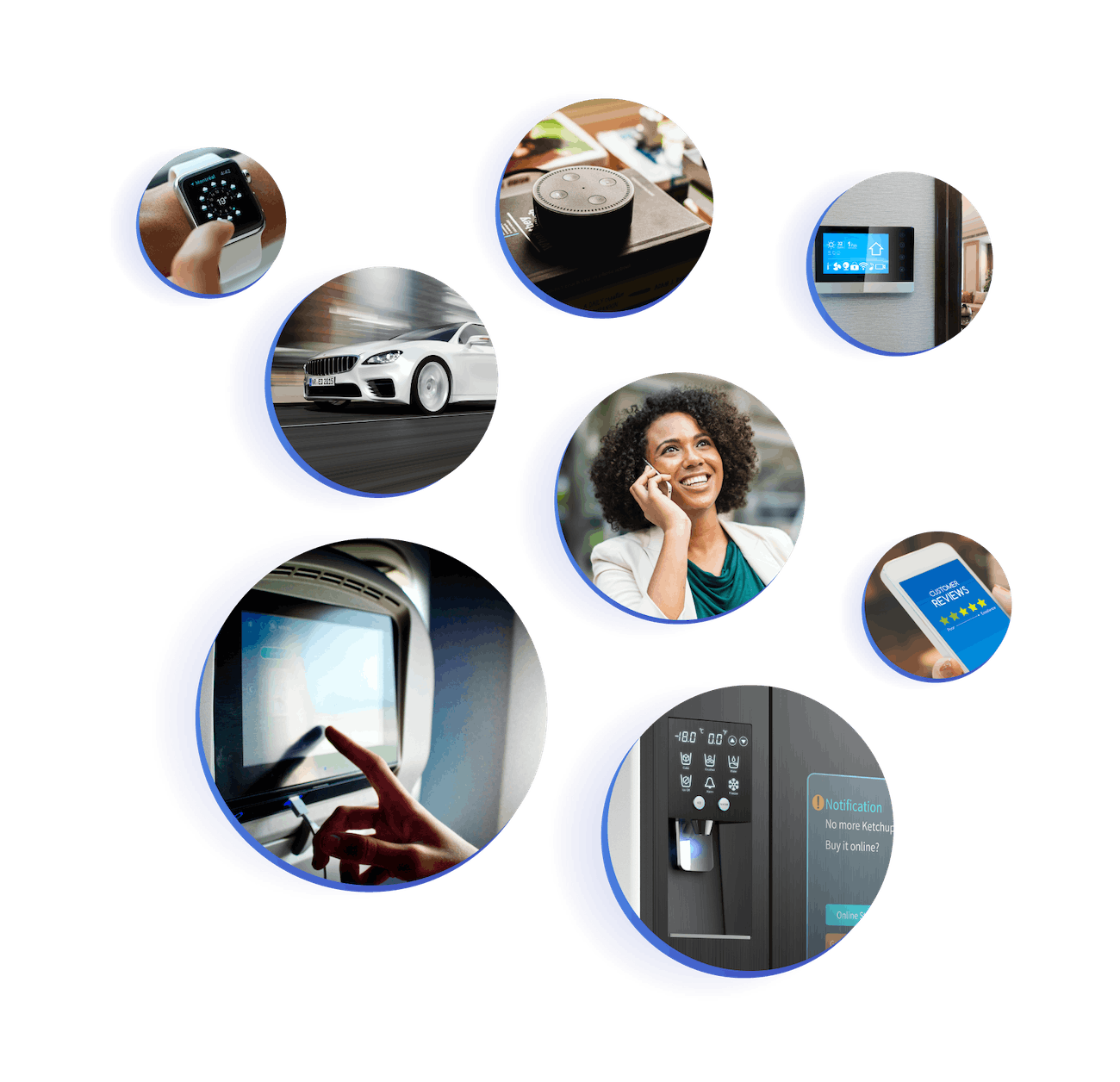 IoT offers new capabilities to sense and control physical products and real-world experiences. CIOs and CX pros need each other's help to weave relevant context and control available from IoT sources into customer journeys.
BOOST CX QUALITY BY USING IOT CUSTOMER JOURNEYS, FORRESTER RESEARCH INC., MAR. 2018
Brochure
Medallia Digital Anywhere
Intelligently engage your customers about their experiences through any connected device.
Discover how Medallia Digital Anywhere strengthens customer intelligence and creates amazing moments that show you care about every experience.
Download the Brochure
Engage Customers Anywhere
Segment and collect feedback through any internet-connected device or platform, no matter where your customers are.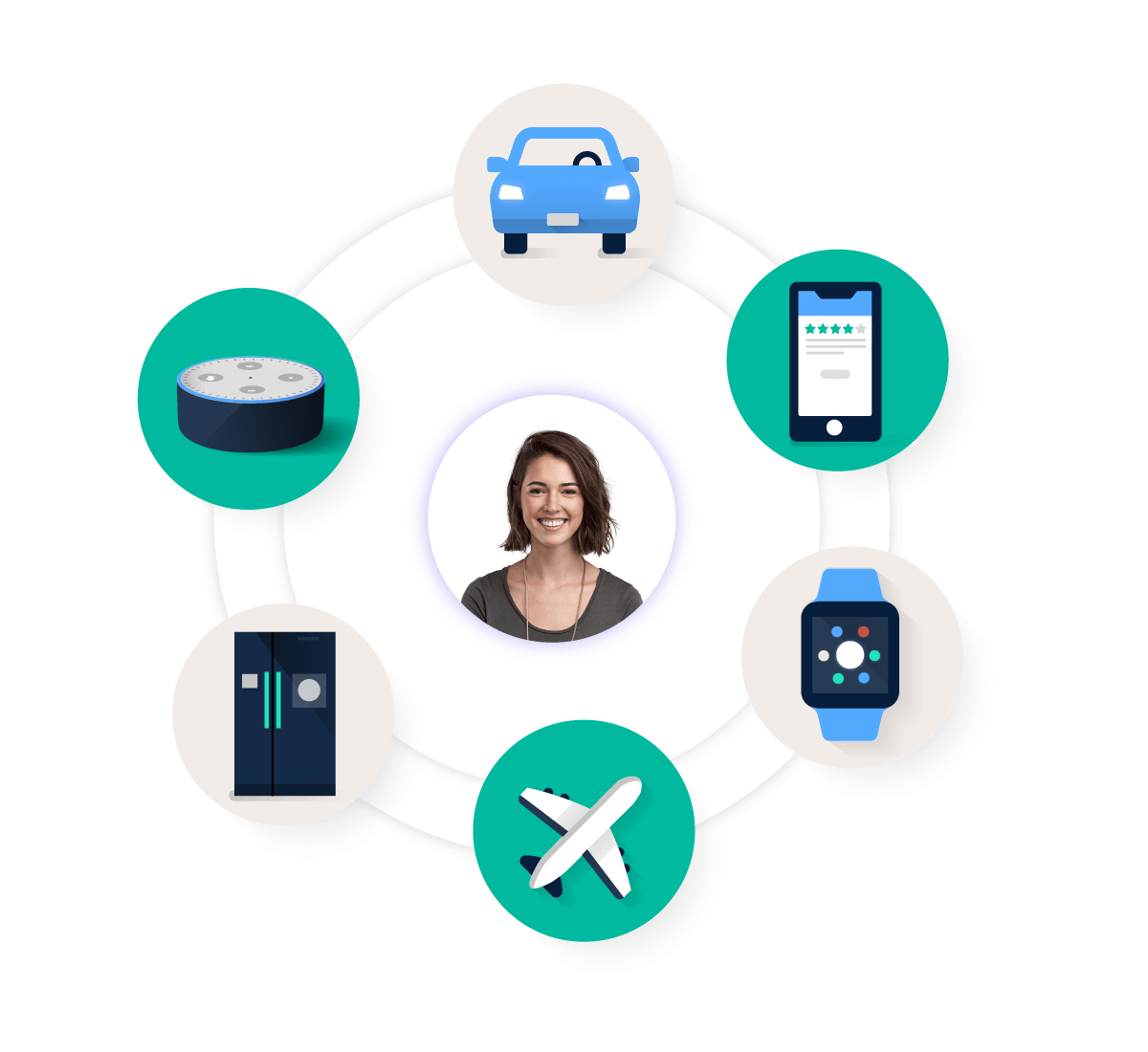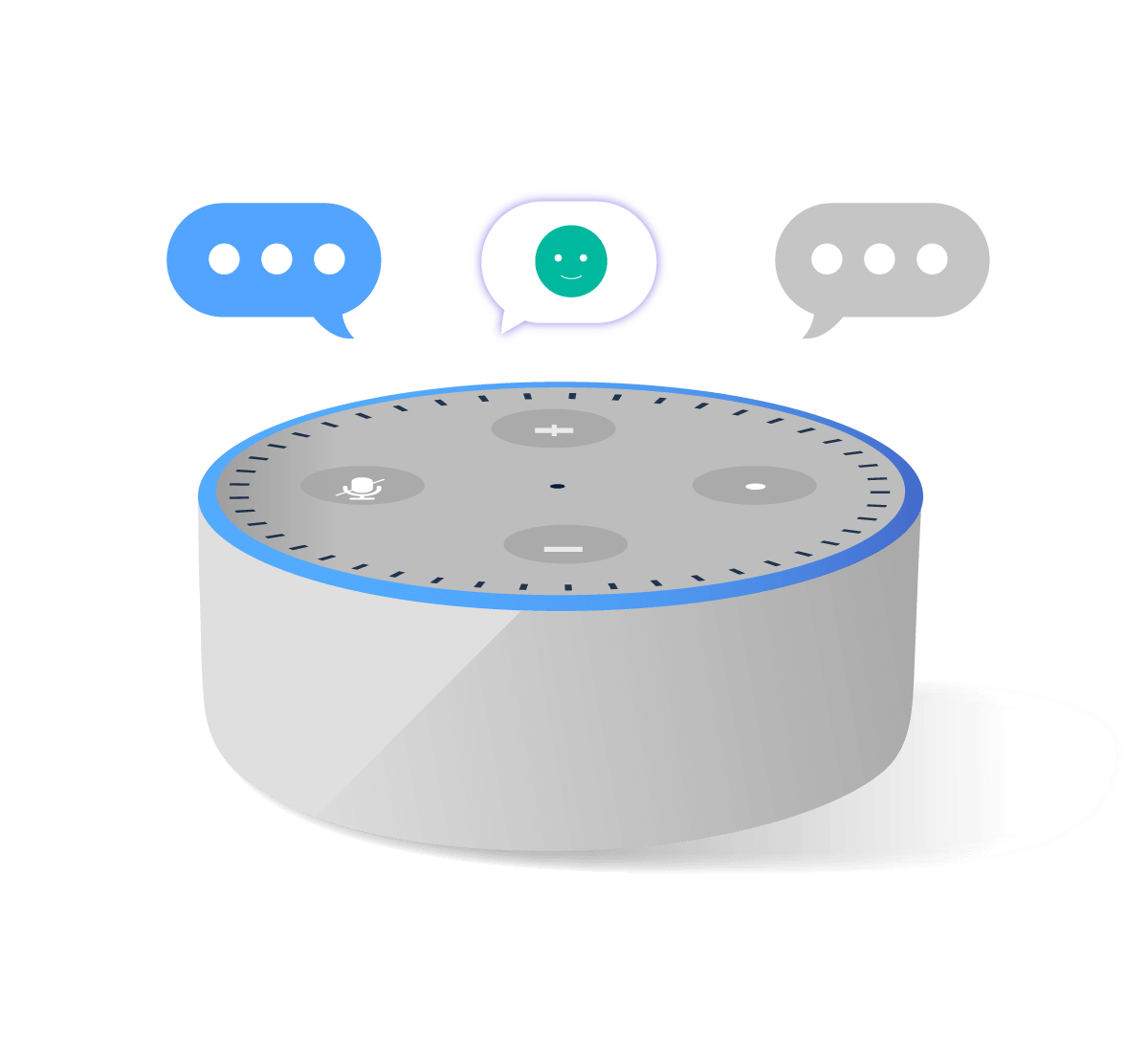 Humanize the Digital Experience
Unify feedback with machine-generated device data to drive automated device improvements, operational efficiency, and personalized services.
Customize Without Limits
Centrally build survey content and targeting logic, applied in real-time to reduce IT burden and enable rapid CX innovations, all self-serve.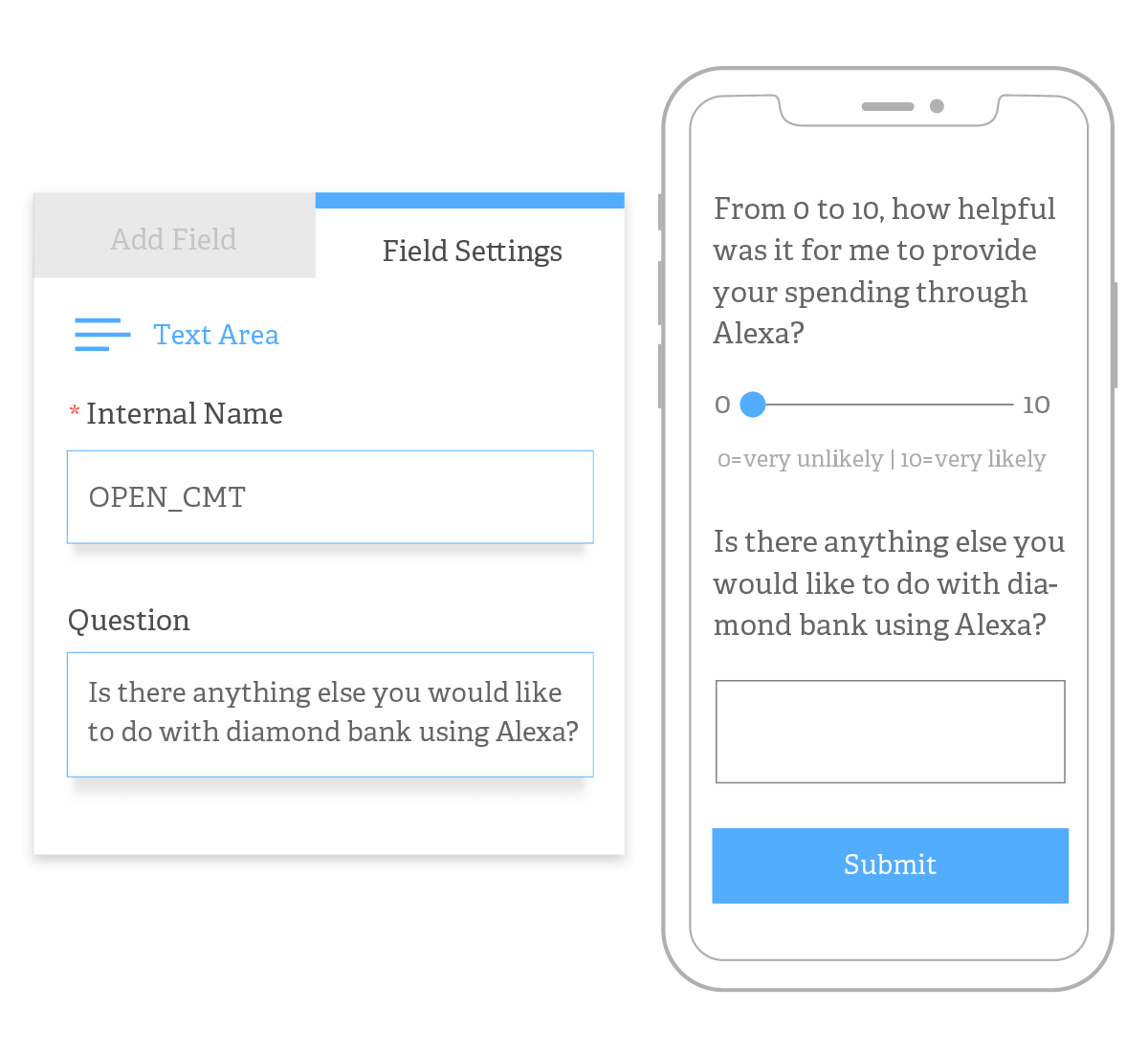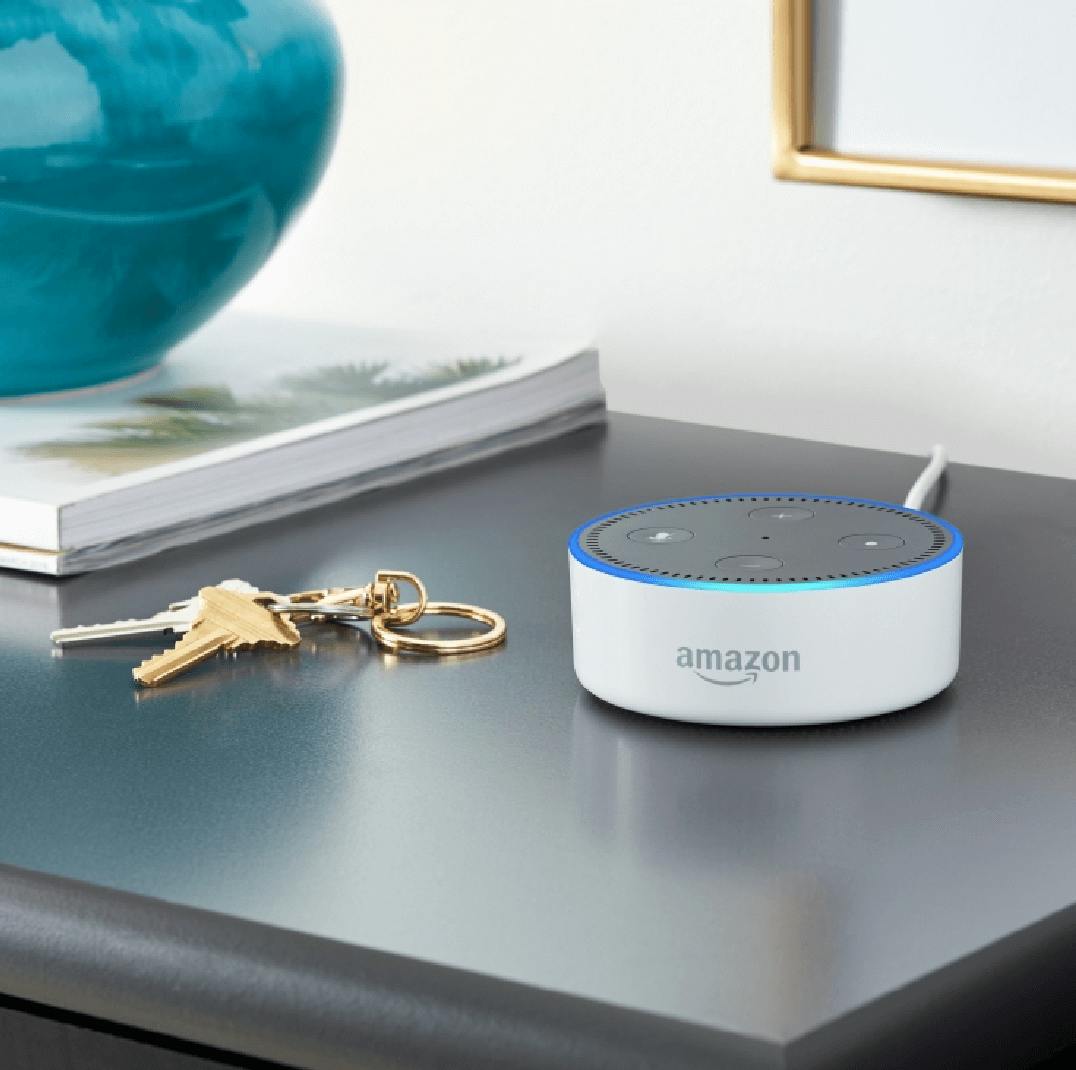 Video
See Digital Anywhere in action
Medallia Digital Anywhere can be implemented in skills for smart speakers like Amazon Alexa-enabled devices or Google Home to better understand device-integrated experiences
Expand into new digital frontiers
Feedback On Any Device
Engage customers with organic feedback that feels like a natural extension of their customer journey
Analytics Integration
Enrich the voice of the customer with operational and behavioral data from devices.
Customized Look-and-Feel
Reflect and extend a favorable brand experience with a beautiful user experience that matches the experience of your devices.
Easy Administration
Deploy changes in minutes with easy-to-use, self-service capabilities – without pushing a device or software update
RESTful APIs
Make calls to and from any digital device without embedded third-party code
Advanced Behavioral Targeting
Leverage all of the data at your disposal to target specific users or parts of the journey that you care most about
Real-time Alerting
Solve real problems for your customers, even before they tell you there's an issue
Flexible Implementation Options
Medallia has options to meet you at any point of your CX or digital journey
Prescriptive Insights
Find new insights by connecting machine-generated data with human feedback.
Related Resources
Brochure
Medallia Digital Anywhere
Medallia Digital Anywhere allows brands to reach customers in radically new ways. Learn how capturing the voice of customer from connected devices can improve your customer intelligence.