Driving improvements to the enterprise through customer feedback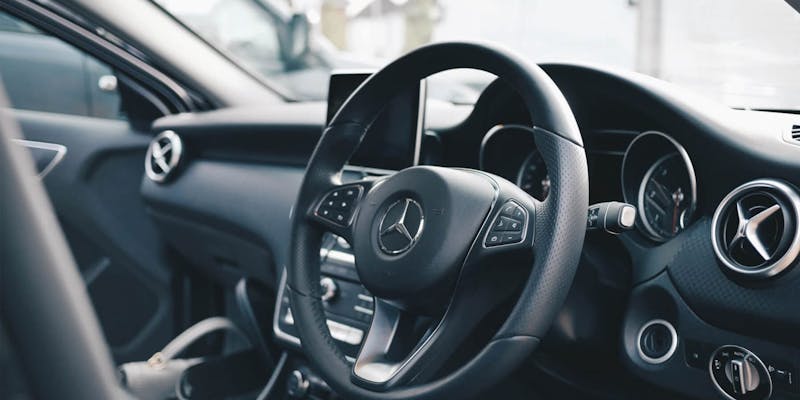 The Action
Mercedes-Benz knows that outstanding customer experiences are central to building customer loyalty and retention at the dealership and brand levels. And the keys ultimately rest in the hands of dealers, who continually focus on delivering outstanding experiences with speed and responsiveness. That is why Mercedes-Benz selected Medallia… to empower both dealers and corporate with the right tools to better understand customer experiences and act to improve them, thereby solidifying relationships and increasing loyalty.
Together, MBUSA and Medallia built a customer experience management program that aligns the unique business needs of both corporate and dealerships. With Medallia, MBUSA has two listening programs covering their three brands: Mercedes-Benz, smart, and Sprinter. One program collects feedback about customer experiences with purchasing and leasing, while the other program concentrates on vehicle servicing. A single platform collects overall feedback in real-time.
Customized dashboards engage dealers by presenting them with the right and relevant information to manage experiences and to close the loop immediately with customers. According to Michael Dougherty, Department Manager, Customer Experience Metrics and Insights, "Medallia has empowered departments and users with business intelligence to get to the root causes of issues." At a Glance 5,000 users 500k completed surveys per year Mobile Mercedes-Benz dealerships in the US.
With mobile reporting, dealers can connect with actionable customer data on the go, crucial for a proactive dealer who is rarely bound to a desktop. Medallia's mobile app immediately alerts dealership managers when a customer leaves an actionable reply, allowing that manager to directly follow-up on the phone without leaving the app.
Medallia also worked with Mercedes-Benz to develop a multi-step, closed-loop program designed to engage with customers about issues before it's too late. Shortly after the transaction, Mercedes-Benz sends an initial correspondence email, which indicates that a survey will be sent several days later and provides an open textbox for customers to communicate any possible unresolved issues. Customers then have the ability to submit those issues back to the applicable Mercedes-Benz dealership for an immediate response. In addition, users of the Medallia application can also choose to trigger a secondary alert cycle to re-engage employees to completely ensure the loop was closed on any singular customer situation.
The Results
With real-time feedback, dealers are able to respond to customers instantly. MBUSA corporate frequently collaborates with Medallia to decide on how to grow the Mercedes-Benz customer experience program, uncover blind spots, and drive strategies. For example, Mercedes-Benz tested a new express service model, named Premier Express, at selected dealerships that provided an efficient scheduled maintenance service option to customers. The Medallia application was effectively utilized to measure the results of the pilot program through the corresponding survey intelligence. MBUSA rolled the service out nation-wide.
Source: Case Study, The Best or Nothing: Driving Improvements into the Enterprise Through Customer Feedback