Medallia.org
We are committed to helping create a world where everyone has a voice. Our social and civic impact arm, Medallia.org, helps us make that happen by partnering with mission-driven nonprofits serving the most vulnerable.
Our Story
In 2017, Medallia.org began organically by a few Medallians fueled by their passion in the collective impact of giving back together. They saw a desire at Medallia to support their communities even more and amplify the impact of those already doing so.
Since then, this force has expanded to include Medallians across departments, levels, and office locations. In 2019, we took our commitment to the next level by joining Pledge 1%, a global movement in which giving back is ingrained into the DNA of companies of all sizes. We are committed to harnessing our superpowers for social good.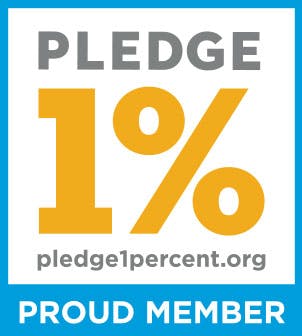 Product Power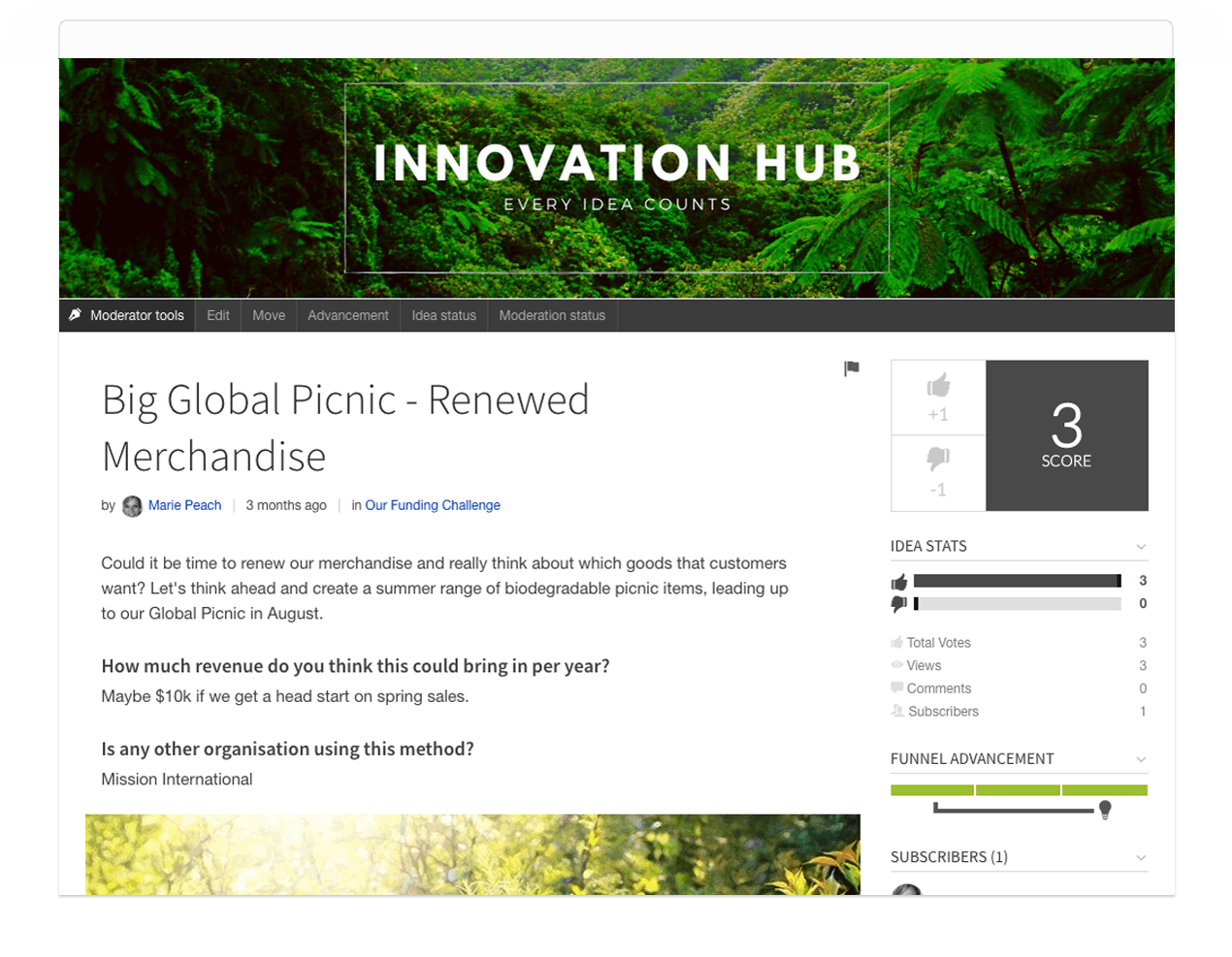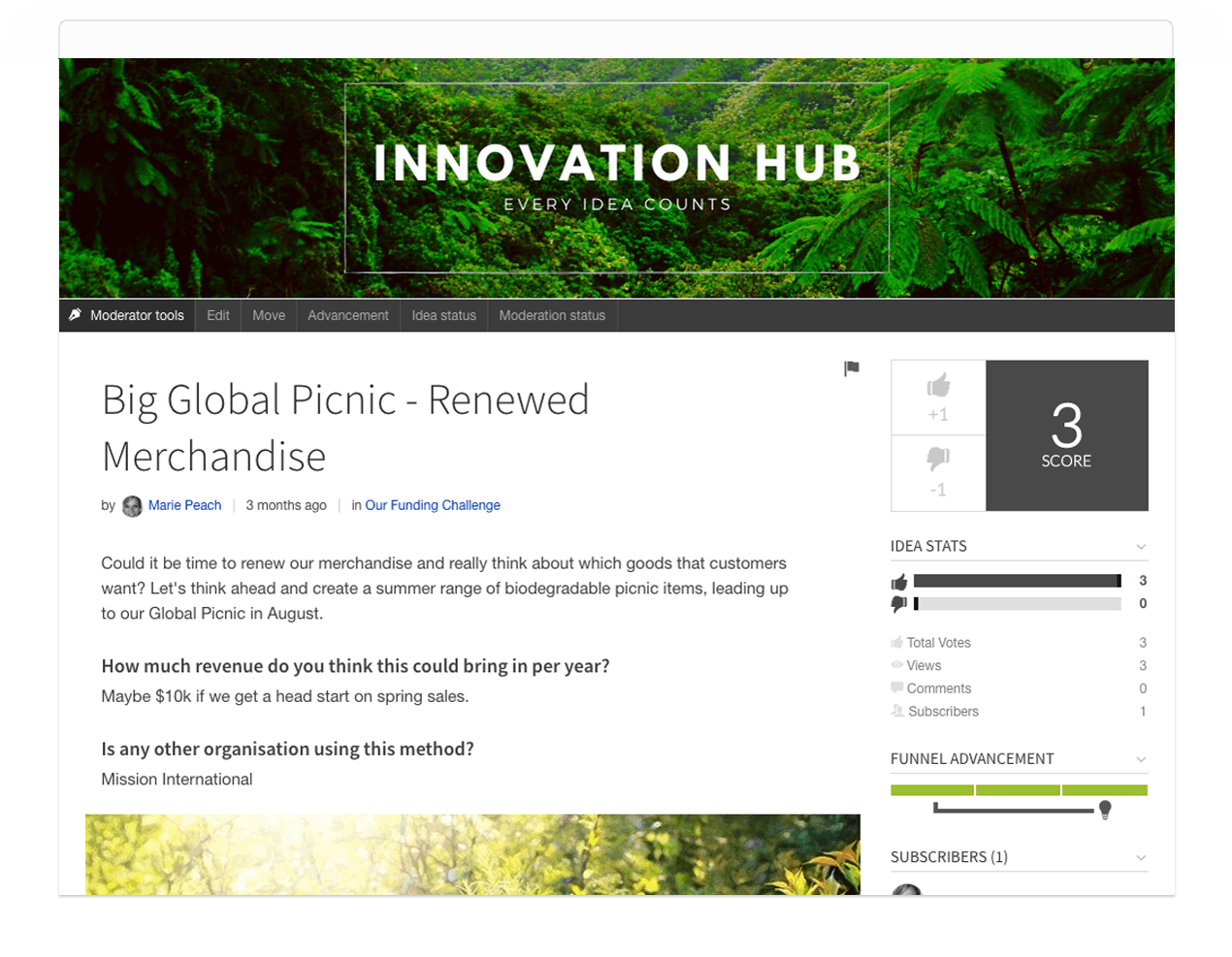 As the pioneer and leader in Experience Management, our goal is to help nonprofits further their mission with the best-in-class technology. Our products help give everyone a voice — so nonprofits can anticipate needs, predict behaviors, and transform more constituents (beneficiaries, donors, employees, and volunteers) into mission evangelists. We are honored to have supported organizations such as World Wildlife Fund, Oxfam, and The Salvation Army with our products.

Medallia.org is dedicated to making our listening tools accessible, and we collaborate with other leading cloud companies through #ImpactCloud to promote digital capacity building for nonprofits at-scale. Talk to our experts to learn more about our products and access nonprofit discounts.

Learn More
People Power
As we enable more nonprofits with our products, we are able to invest more back into our communities through employee volunteering and charitable giving. It's a cycle of goodness.
Within Medallia, we focus on creating streamlined processes and policies that make giving as easy as possible. This includes initiatives such as Volunteer Time Off, Employee Resource Group Gift Matching, and Global Week of Giving.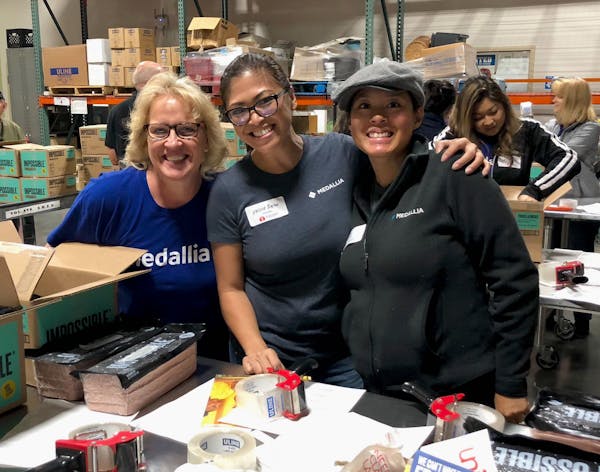 Medallia.org Fund
The COVID-19 pandemic, racial injustices, and natural disasters all coming together are having a lasting impact on mental health -- especially for BIPOC, LGBTQ+, Veterans, and caretakers. As a company dedicated to listening to understand and take action, we cannot think of a more important issue to tackle with this philosophy than mental health and suicide prevention.
That is why we launched the new Medallia.org Fund at Tides Foundation (the leader in corporate philanthropic strategy and management), to provide technology, thought leadership, and monetary support for organizations helping individuals in crisis. Black Girls Smile and Heroes Health, leading nonprofits tackling mental health for young Black women and healthcare professionals respectively, are the recipients of the first grantround.
Our Impact
Since we joined Pledge 1% (June '19 - March '21), we have donated over $1.5M in product-value, volunteer hours, and funding to support over 50 nonprofits globally. Medallians worldwide accomplished this by:
Donating our best-in-class technology to help nonprofits capture feedback signals and prioritize actions that scale their missions.
Volunteering approximately one thousand hours for charities benefitting a diverse range of causes.
Contact Us
We have a lot to learn as we scale our social impact efforts, and we're honored to be working with leading organizations to do so. 
Please get in touch if you are interested in learning more about our Customer Experience Management products or would like to partner for volunteering or fundraising efforts.
Get In Touch