Your brand's greatest customer experience challenges solved

UNDERSTAND THE FULL CUSTOMER JOURNEY
Capture signals at every point of the customer journey — from surveys and social channels, to observed customer behavior and operational data from your company's CRM, POS, ERP, and more.

ANTICIPATE NEEDS
Create an early warning system that makes sense of key data, detects patterns, and uncovers what really matters to customers to drive actions.

OPTIMIZE YOUR KPIs
Leverage the voice of the customer to uncover areas for improvement and increase NPS, customer lifetime value, and retention.

EXCEED CUSTOMER EXPECTATIONS
Keep a real-time pulse on customer preferences, track your performance against critical KPIs, and drive continuous innovation.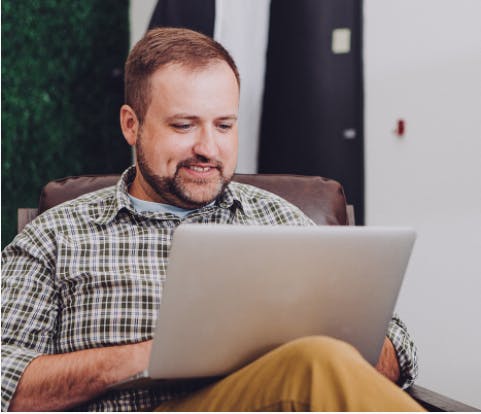 Enjoy All of the Benefits of Medallia Go, Starting Yesterday
Get up and running right away with our turnkey, out-of-the-box solution built specifically for your industry by leading customer experience experts
Identify Your Biggest Opportunities for Impact
Take advantage of text analytics powered by machine learning to quickly find ways to maximize the customer experience.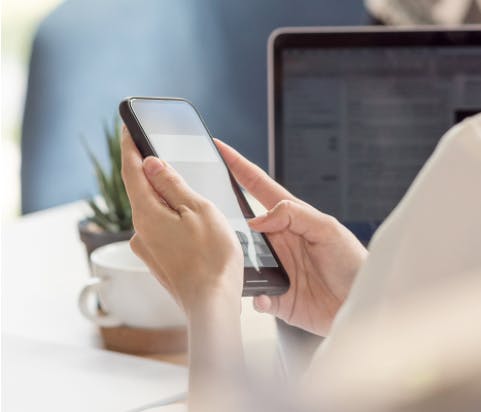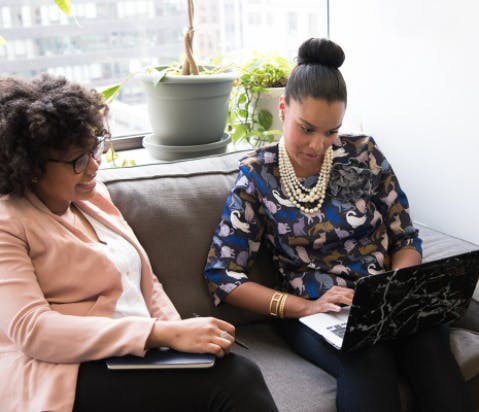 Gain a Competitive Advantage
See how your customer engagement and experiences compare to your competitors with built-in industry benchmarking.
Transform Customer Experiences Across the Board
Uncover targeted, meaningful insights before, during, and after every customer interaction to deliver the greatest impact.