Thunderhead by Medallia
Orchestrate personalized  journeys across every channel
Deliver smarter, faster, more tailored interactions in real-time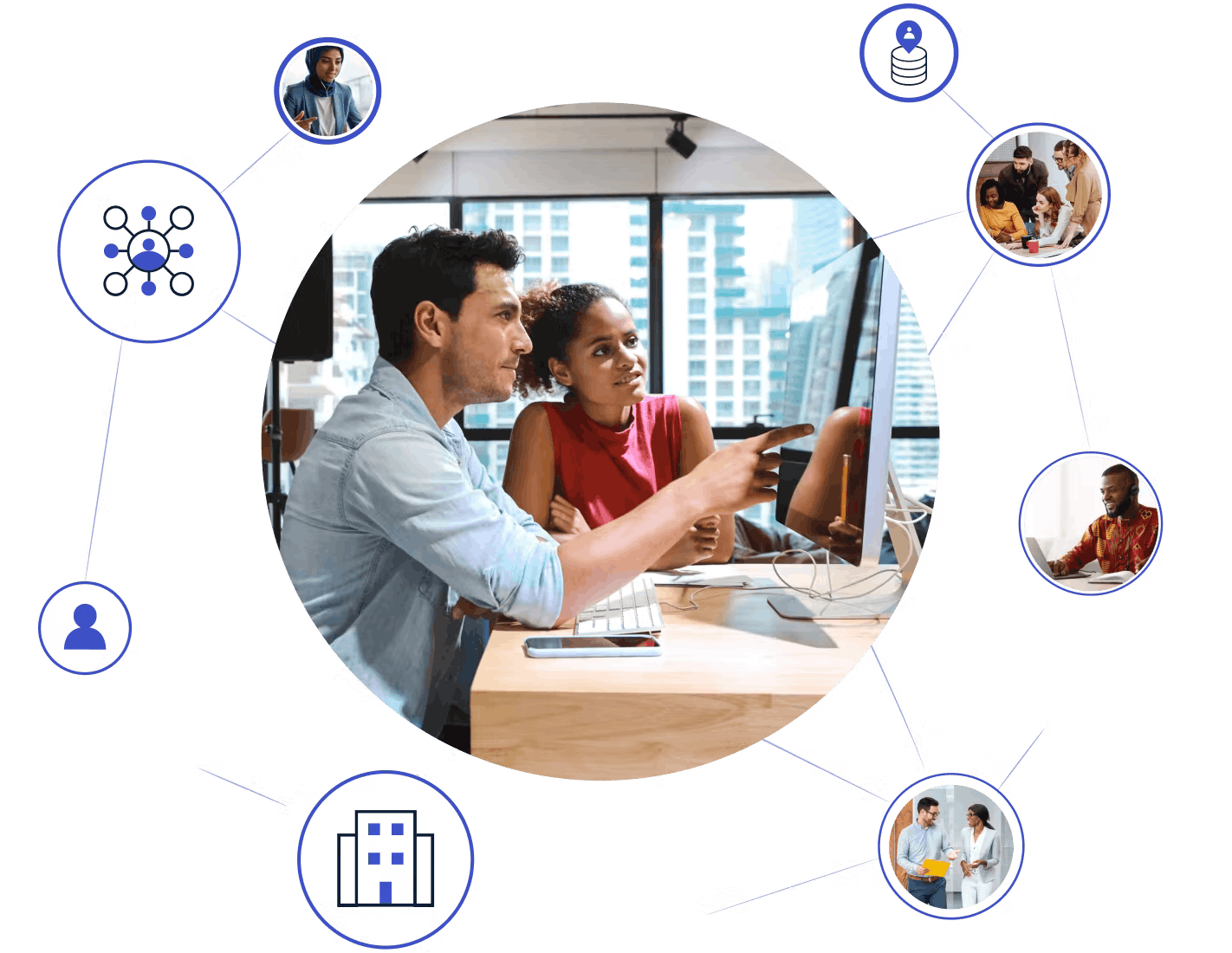 Trusted by leading brands 
Act & Personalize at Scale
Building and maintaining customer relationships at scale is a challenge. Skyrocketing customer expectations and an ever-increasing number of touchpoints make it difficult for brands to keep up.

Thunderhead by Medallia works across your existing systems to identify real-time customer intent and then serve up the next best action across sales, marketing, customer service, and digital channels. 
Recognize customer intent 
Listen to customers and their interactions in real-time, gathering individual context and intent across every touchpoint. Connect these signals with your existing data sources to build richer Total Experience Profiles.
Instantly recognize existing and potential customers as they interact and connect experiences across channels. Then deliver tailored and valuable interactions that build engagement, loyalty, and increased sales.
"Thunderhead quickly gave us the ability to truly understand our candidates and clients and service their needs in real-time, marking a momentous point in our ability to build engagement."
EAMON COLLINS
Group Marketing Director, PageGroup
Reveal and resolve journey friction points
Uncover a unique level of insight into your customer journeys with powerful live journey visualizations and behavioral insight. Reveal hotspots, friction points, and opportunities to improve the end-to-end experience.
Identify crucial insight across journeys like the pain points in the acquisition path, the reality behind the onboarding process, what's driving customer churn, and high cost journey patterns. Then take action, by empowering employees in Medallia Experience Cloud or automating actions in Thunderhead to deliver real value to your customers and the business.
"We are now able to provide the level of service agility and responsiveness that our customers expect, regardless of the nature of the contact or location."
PETE DAVIES
Head of Digital Engineering, Uniper
Orchestrate in real-time across every channel
Time is of the essence when building customer engagement. Acting in-the-moment, turning insight into real-time action, and orchestrating connected, relevant and personalized experiences are how we drive customer-led growth.
Using our powerful decisioning and orchestration engine, you can optimize engagement across every channel throughout the customer journey, delivering next best actions, offers and conversations that are tuned to every individual customer and their immediate need.
"With Thunderhead we're able to understand our fan journeys across every touchpoint in real-time and deliver a more relevant, personalized, consistent experience for our fans every time."
MIKE CONLEY
CIO, The Cleveland Cavaliers