Trusted by world-leading brands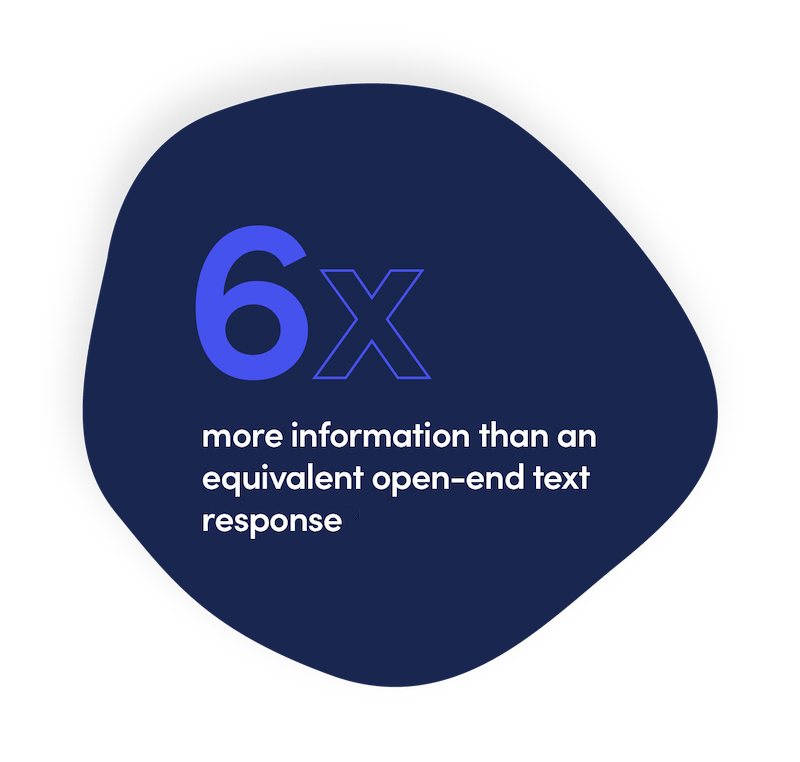 Faster, richer feedback
Unlock the power of video insights with our content recognition and analytics tools
Video is engaging, memorable and drives action – it's the most effective medium there is to communicate a message. The deeper your insights, the more power you have to share a compelling story.
Authentic feedback
Your customers have a lot to say. Give them an engaging outlet to express themselves and tell their experience stories in an organic way, regardless of language or location.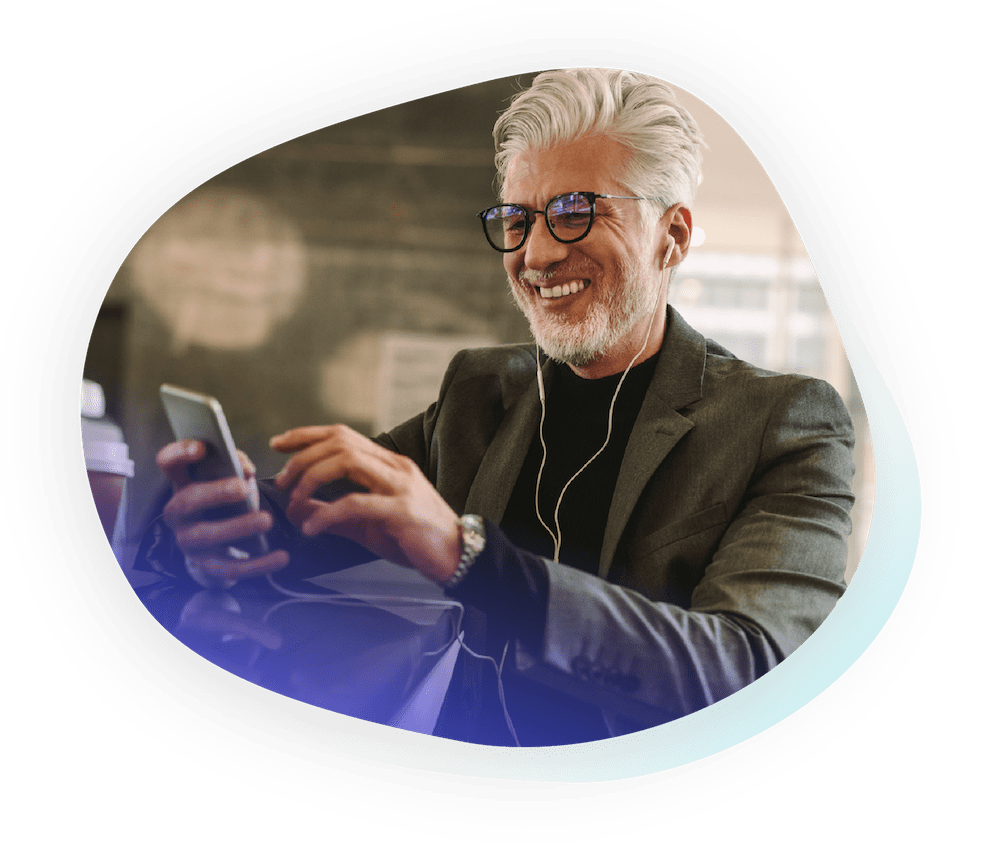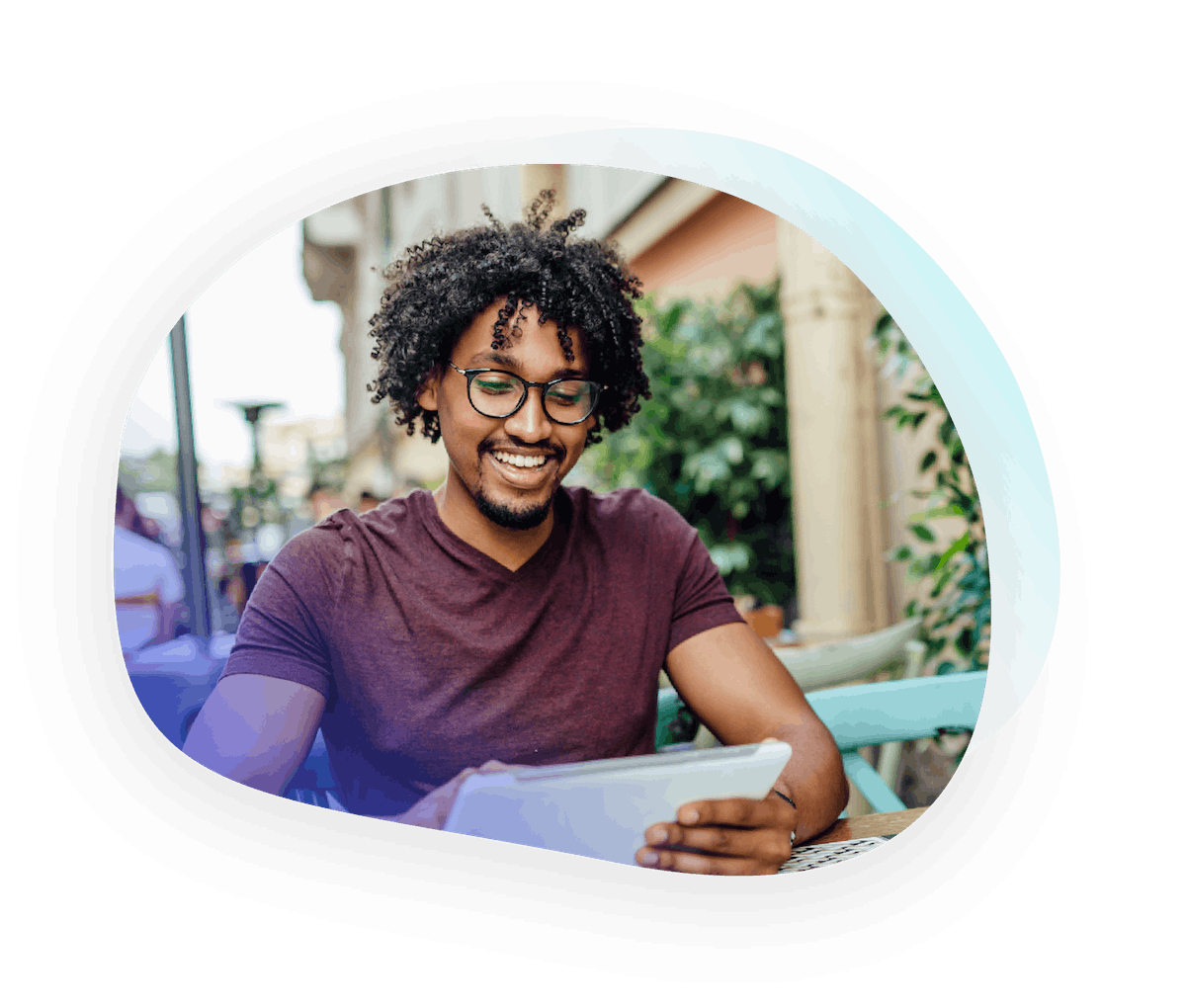 Rich content
Video content is a gold mine when it comes to data about experiences, and yet organizations to date have been focusing only on the written word. Go deeper. Perform analysis on sentiment, emotion, themes, objects and activity to clarify meaning and provide more context.
Impactful stories
Bring the voice of the customer to life. Develop customer empathy within your organization by understanding how people really feel about their experiences, and use that data to take guesswork out of important business decisions.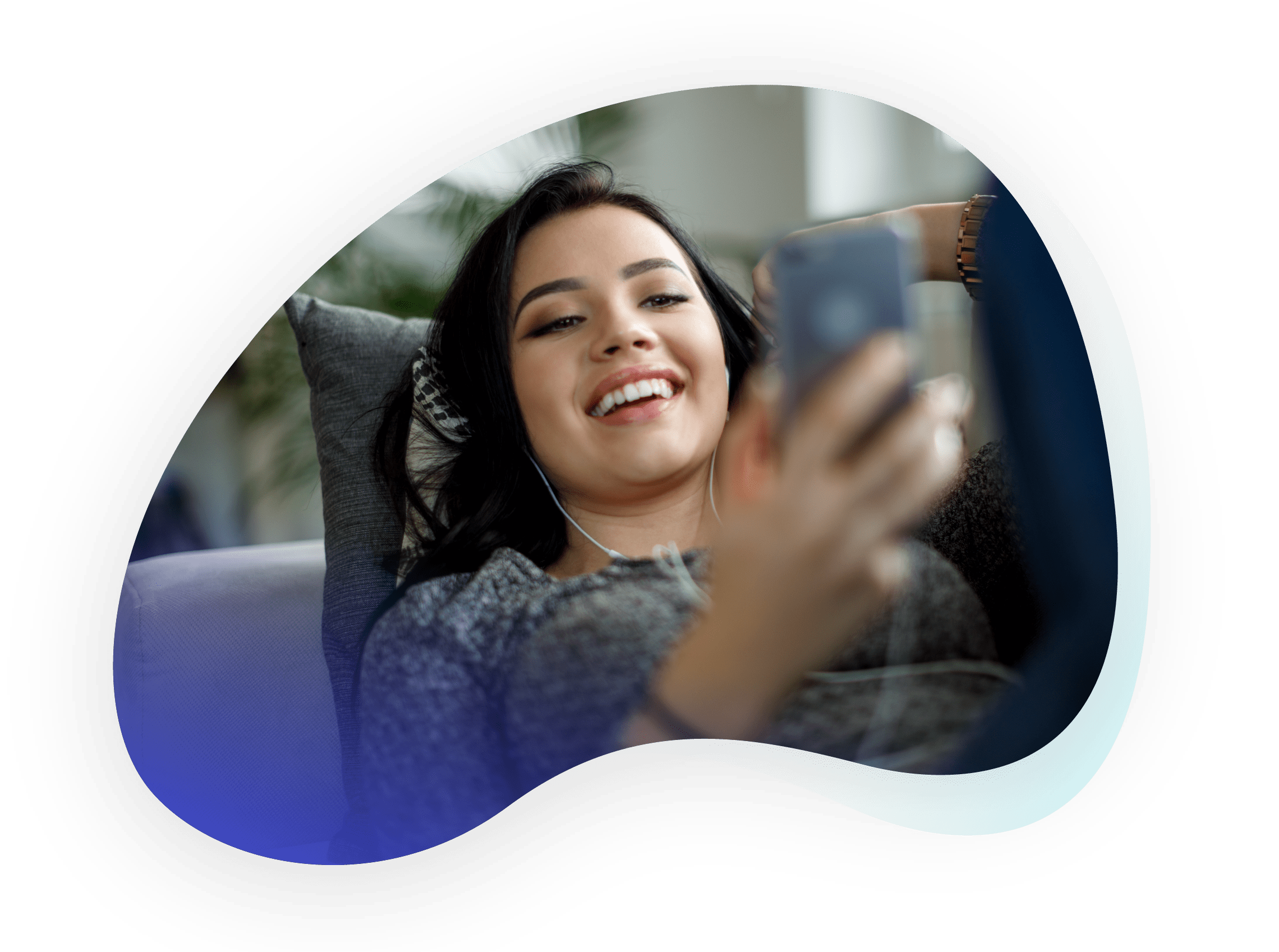 From volumes of video research,
to the moments that matter.
Nothing brings your teams closer to your customers at scale
Using next generation video content analysis, you can instantly extract far more meaningful insights from your video content. Our flexible and scalable platform lets you focus on what matters to you.
Let us help you tell the experience stories that foster and inform smarter, data-driven decisions.
Video intelligence software for numerous applications