"Quite unlike anything we have used before and has given us over 12 months' worth of marketing material in just 5 weeks. Truly brilliant stuff!"
Overview
Crowdsource, Engage, Ideate
Some of the best ideas come from your customers and employees. Crowdicity helps organizations crowdsource ideas quickly, drive a culture of innovation, and increase employee engagement.
Learn more
Foster Innovation and Contribution
Benefit from the collective expertise and creativity of your employees, partners, and customers with idea challenges. Improve customer and employee experience, co-create new products and services, streamline processes, and increase cross-team collaboration.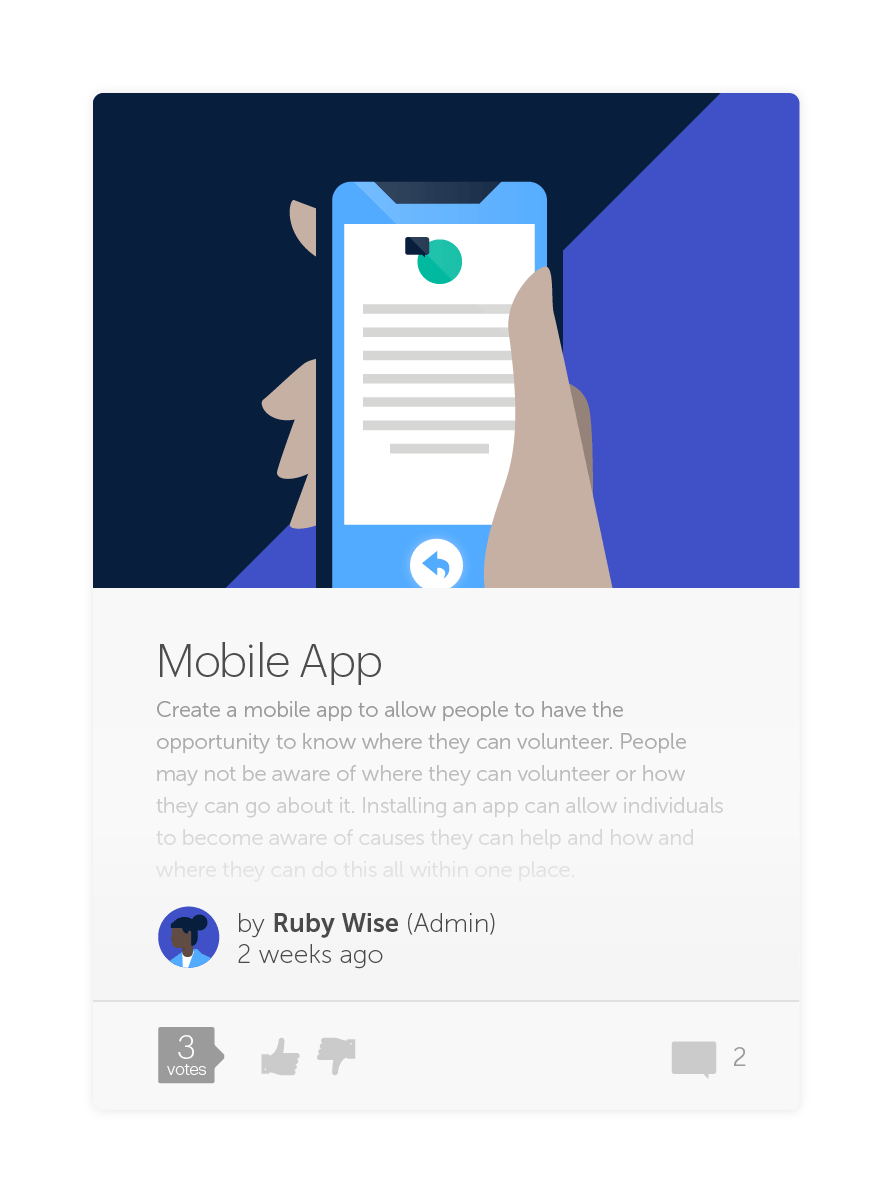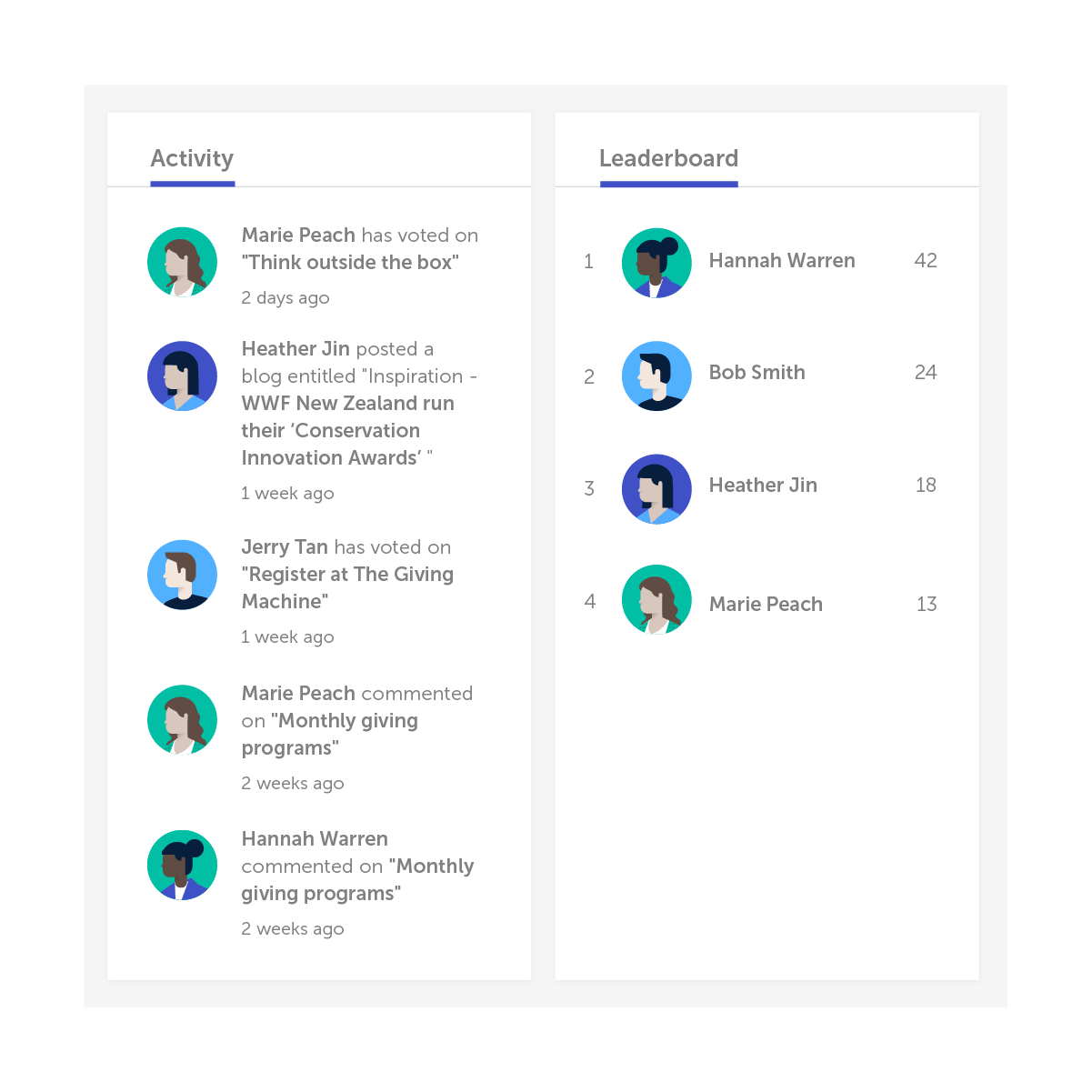 Grow a Community of Innovators
Get input from the people closest to the experience, making input more valuable, credible and likely to drive improvements. Create custom groups of users by interest, department or expertise. Keep them engaged with idea voting, challenge milestones, and shared ownership of new ideas.
Easy Setup and Launch
Get started in minutes — without any technical knowledge required. Recruit your community directly through email, link, or over social channels. Watch new ideas come in and quickly surface insights through community voting and comments.