This is HR's last chance.
Are you ready to choose change and build a culture of trust, connection and transparency?
Talk to an Expert
A Human-Centered Approach to the Future of Work
The world of work is undergoing a seismic shift. Employee expectations of work have changed, many traditional work models are obsolete, and the myth that workers are less productive when remote has been debunked. Layer on burnout and turnover at an all time high — we're in the midst of a work revolution — and there's no "return to work" coming for those awaiting the comfort of the familiar. 
Though the world of work has never been more uncertain, one thing is clear — organizations that choose change by putting their people first and building a culture of trust, connection and transparency will come out on top.
Connect People with a Purpose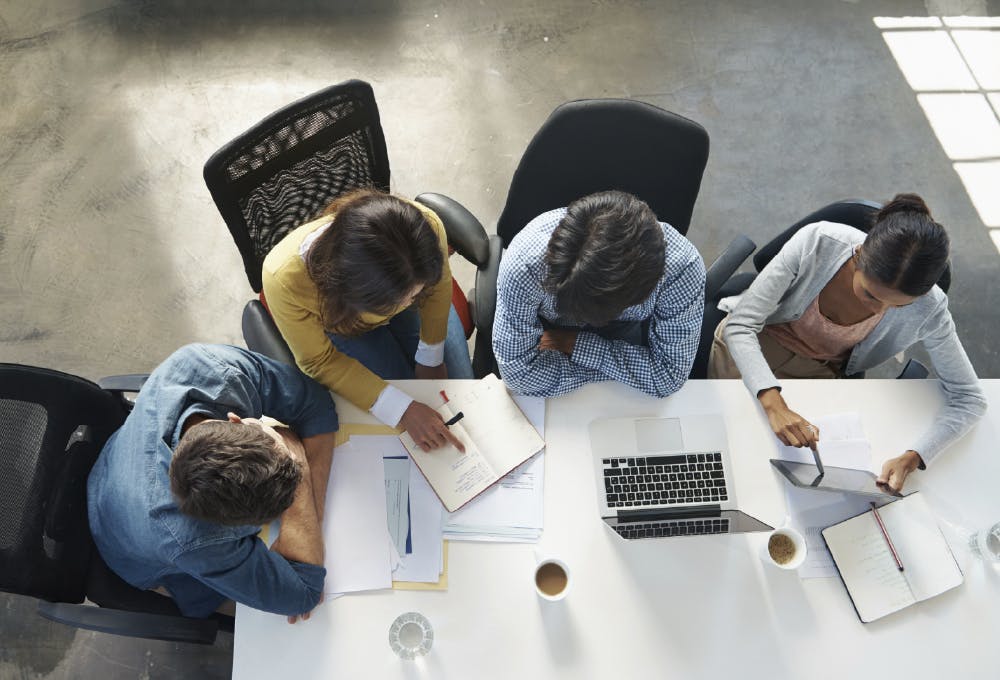 Many workers expect their jobs to give them a sense of purpose and are rethinking what that means in response to the pandemic. In fact, over 60% of workers actually choose their employer based on beliefs. When employees feel a sense of purpose at work they are more engaged, loyal and actually become your best brand ambassadors. 
We'll help you:
Define your brand promise & purpose
Develop programs to enable and empower your employees to engage with that purpose through idea crowdsourcing, video feedback and gathering culture signals
Use predictive people analytics to understand what's working and what needs work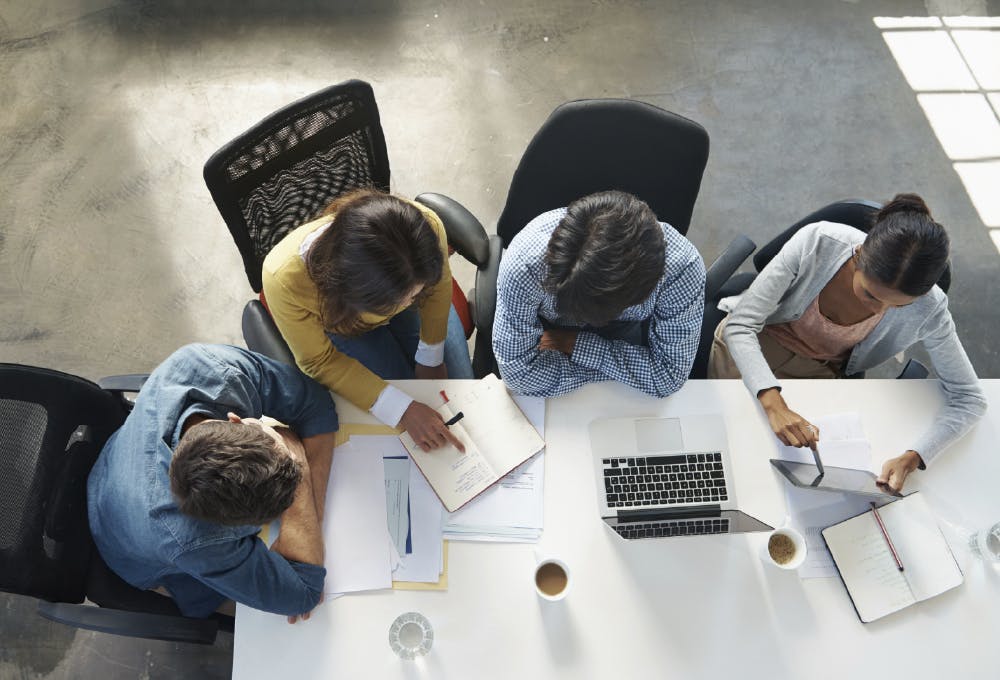 Attract and Retain Top Talent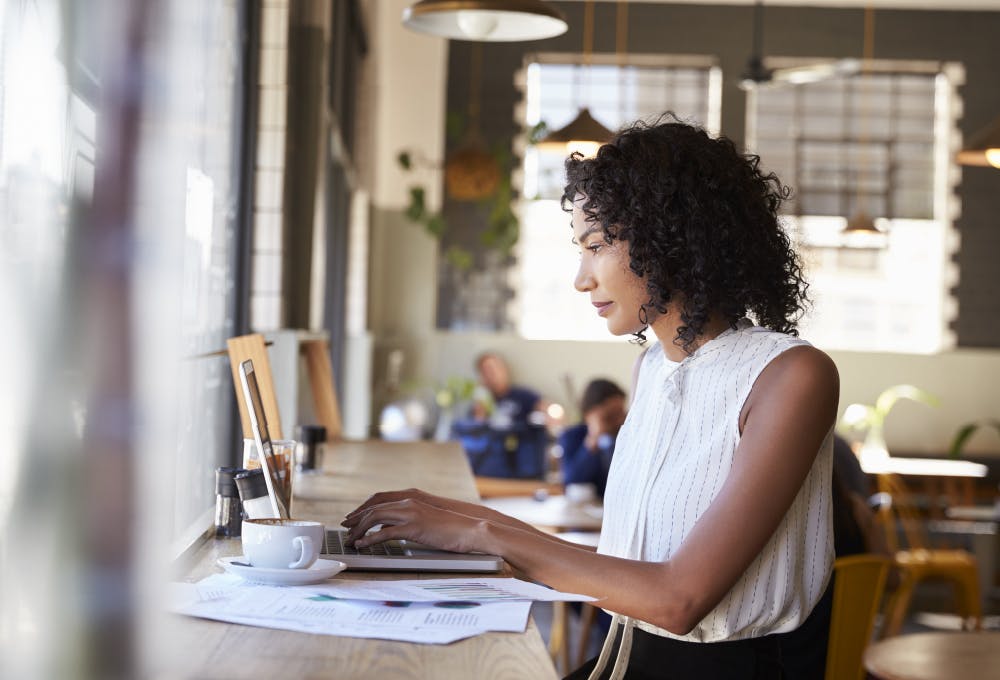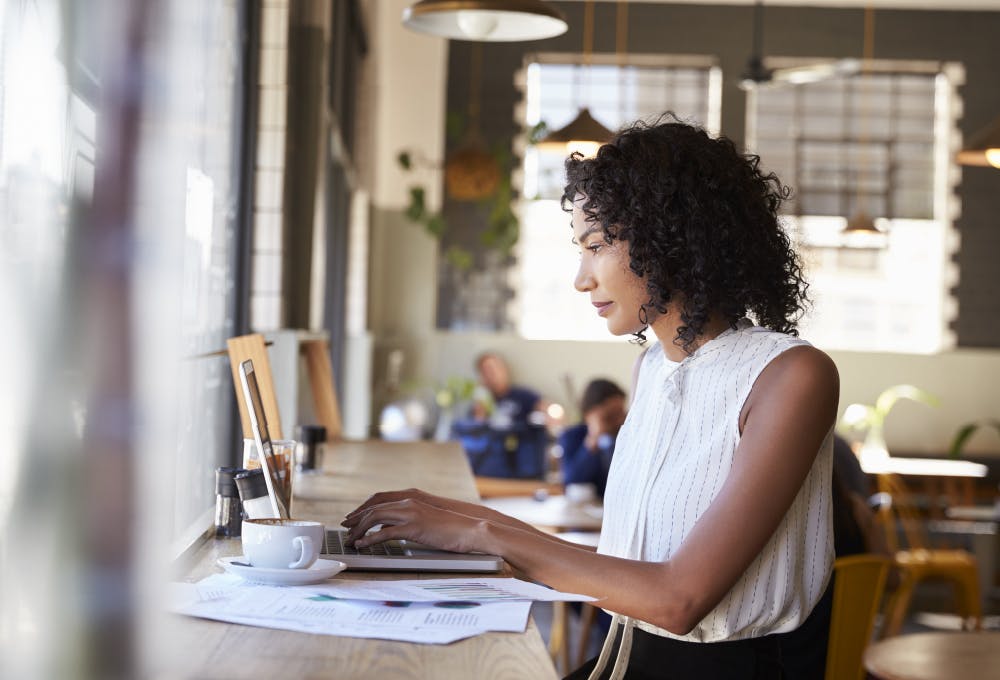 A recent Gallup survey found that 48% of the US working population is actively job searching or watching for opportunities. Some are leaving for better pay, others fear going back to unsafe working conditions, some are burned out and tired of the status quo. Stop guessing why you can't fill your candidate pipeline or why your employees are leaving - start listening and responding to employee needs.
We'll help you:
Define your experience goals & get stakeholder alignment
Build a best-in-class experience strategy focused on engaging candidates, building the best new-hire experience, and listening to your existing employee needs
Use powerful recruiting and talent analytics to improve effectiveness and engage business stakeholders
Redefine Productivity & Engagement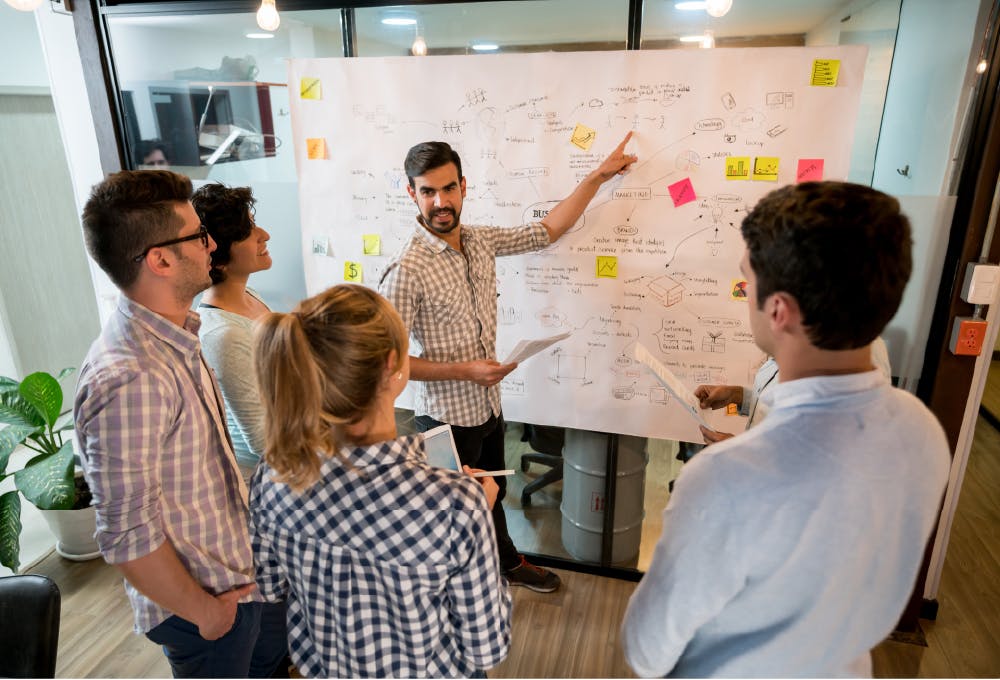 Almost 90% of employees say they want to be allowed to work remotely some or all of the time. Others in front-line positions need more support and flexibility to accommodate outside-work demands. It's time to rethink your processes, programs and practices to ensure employees have the flexibility they want and need to thrive, while also rethinking traditional productivity metrics. 
We'll help you:
Define your processes, programs and policies around flexible work
Implement a listening program that takes a new approach to gathering feedback and measuring productivity 
Align a wide range of people data, with their specific  work outputs, to identify obstacles and opportunities for improving overall productivity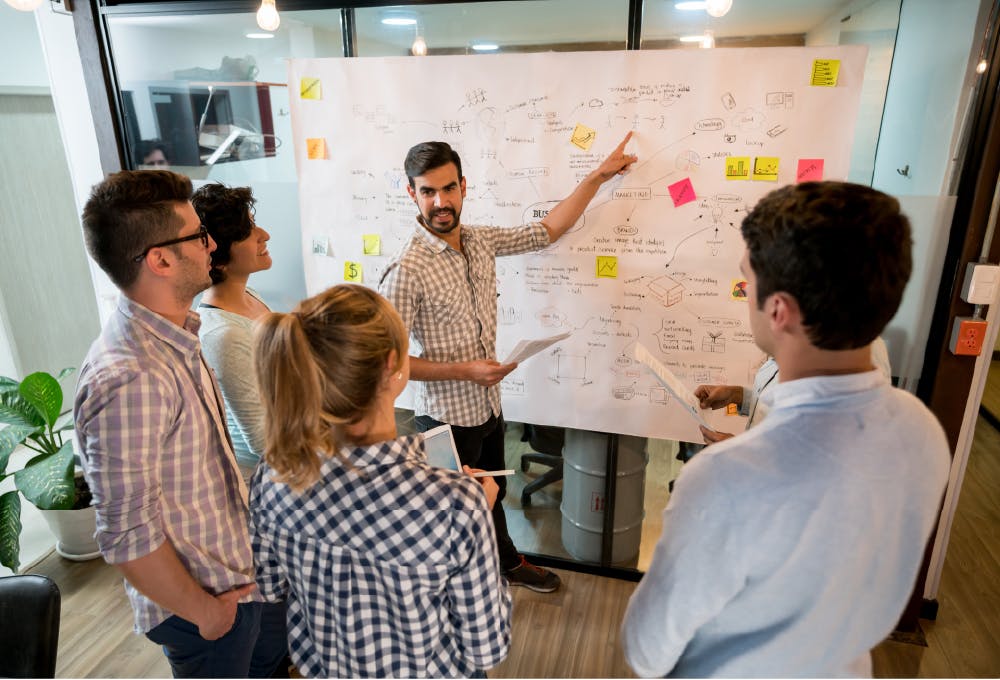 Create a Community of Belonging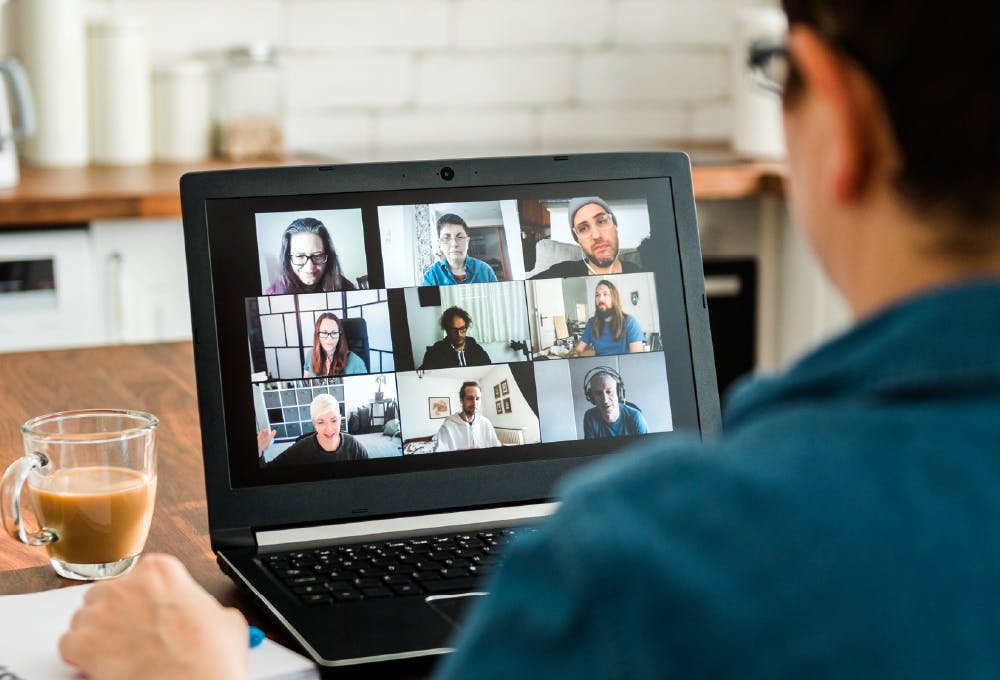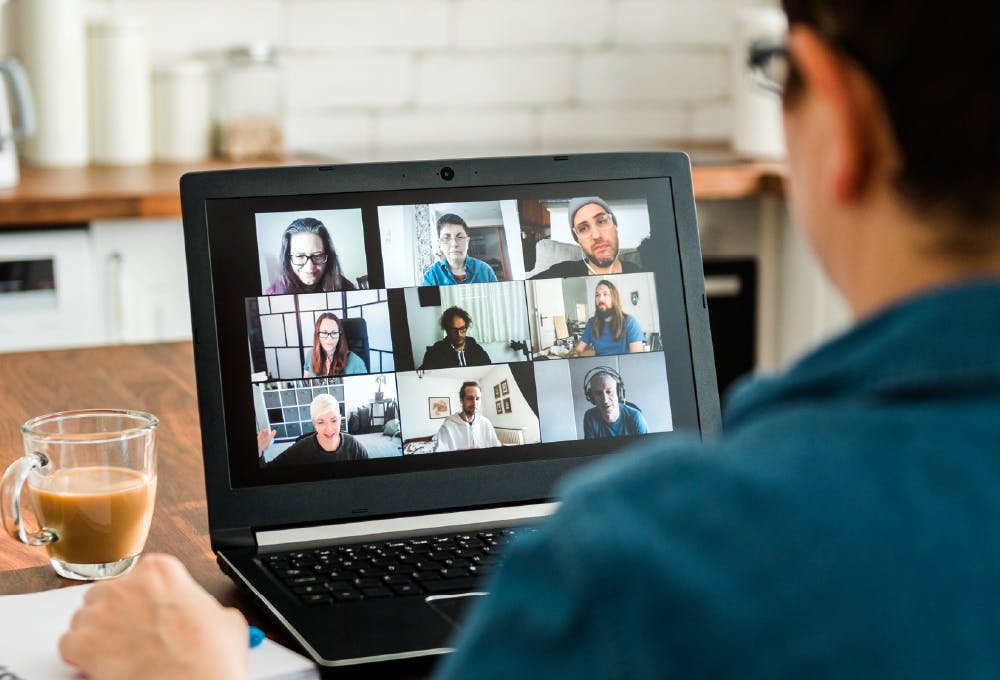 Companies across industries are moving forward to accelerate their commitment to cultivating diverse, equitable, and inclusive cultures, advancing formal programs, policies, and initiatives. Organizations that succeed will see improved job performance, less turnover and a more engaged workforce. Companies that want to move from promises to progress will focus on gaining an intersectional understanding of how the inclusion experience differs across groups.
We'll help you:
Define or rethink your DEI strategy
Continuously listen to Inclusion Signals like access to and use of tools, systems, opportunities for development, promotions, and more 
Use powerful workforce analytics to track how well you're delivering on commitments and target resources efficiently to enhance inclusion and belonging
About our Partnership
Medallia, Visier and RADICL have partnered to help organizations become more agile, resilient and ultimately successful by building the human-centered workplaces that employees expect. By layering together employee listening technology and people analytics with experience strategy, we'll help you build an achievable, yet innovative employee experience program that can stand up to, or better yet, lead the workplace revolution. 
Learn more about our Choose Change Framework by filling out the form below.