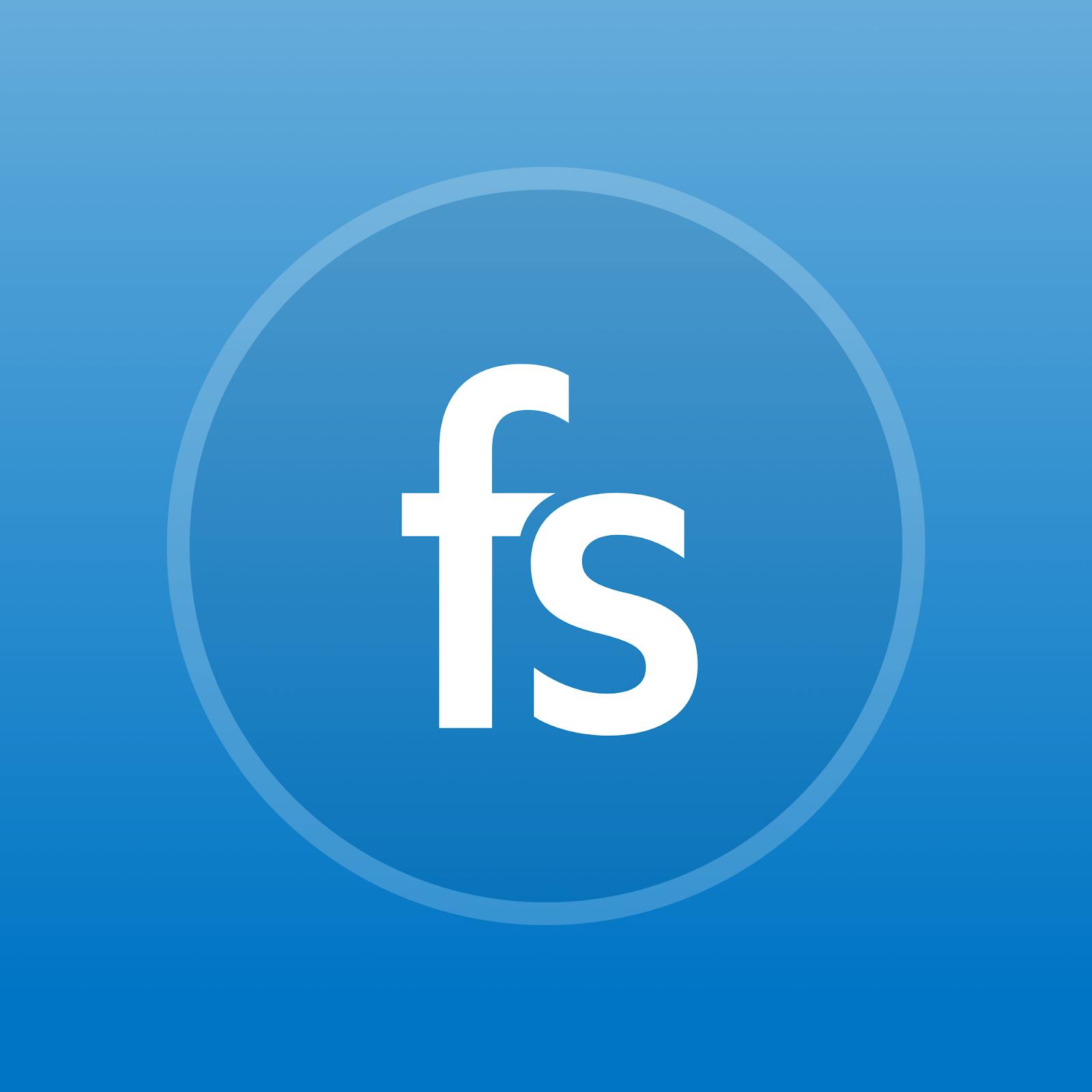 Medallia Xchange
FullStory Integration
FullStory's industry-leading digital experience platform reveals when, where, and why user struggle is costing your clients conversion and revenue—all in a secure and scalable.
Request a Demo
Summary
In order to drive meaningful growth, Product and Customer Experience teams need to understand the impact that poor digital experiences have on their bottom line. To thrive, brands need to understand and empathize with their users and quickly improve the experience—before it's too late. 
FullStory and Medallia work together to quantify the relationship that a poor digital experience has on conversion rates so that you can prioritize the right solutions.  Contextualize what happens before, during, and after a user leaves feedback so that you can reveal the right remedy for your product or site.
What's Included:
Laser in on sessions where users left a low NPS.
Trigger surveys to users who performed a specific activity in your digital experience.
In FullStory, create segments of users at risk of churn and uncover why.
Leverage Conversions by FullStory to detect how NPS and other experience metrics correlate to conversion rates.
Get notified whenever negative feedback is provided on a key page and instantly jump into FullStory to get more context about the user's experience.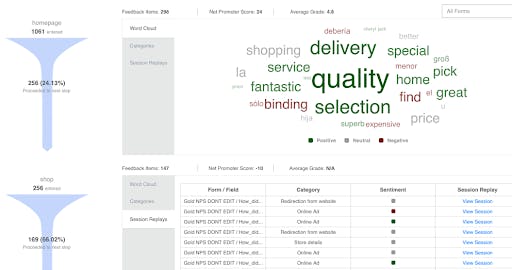 Schedule a Consultation with an Expert
Thank you
Your message has been received and we will contact you shortly.