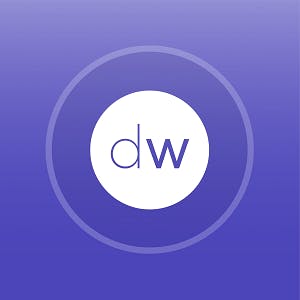 Medallia Xchange
DecisionWise Employee Experience Suite
Create the right employee experience. Listen, understand, and act on employee feedback
Request a Demo
Summary
The DecisionWise EX App provides industry-leading best practice solutions to run employee engagement, onboarding, exit, employee net promoter, and pulse feedback surveys to your organization. These best practice solutions are based on nearly 30 years of experience and research into the employee experience. These powerful tools enable organizations to effectively listen to employees and accurately understand the experiences they are having along with the impact on customer experience.
What's Included:
Research-based questions, report views, robust text-analytics with an EX-based model, engagement methodology, external and internal benchmarks, pre- and post-survey consulting, manager effectiviness. Surveys: Engagement, Pulse, Onboarding, Exit.
Schedule a Consultation with an Expert
Thank you
Your message has been received and we will contact you shortly.