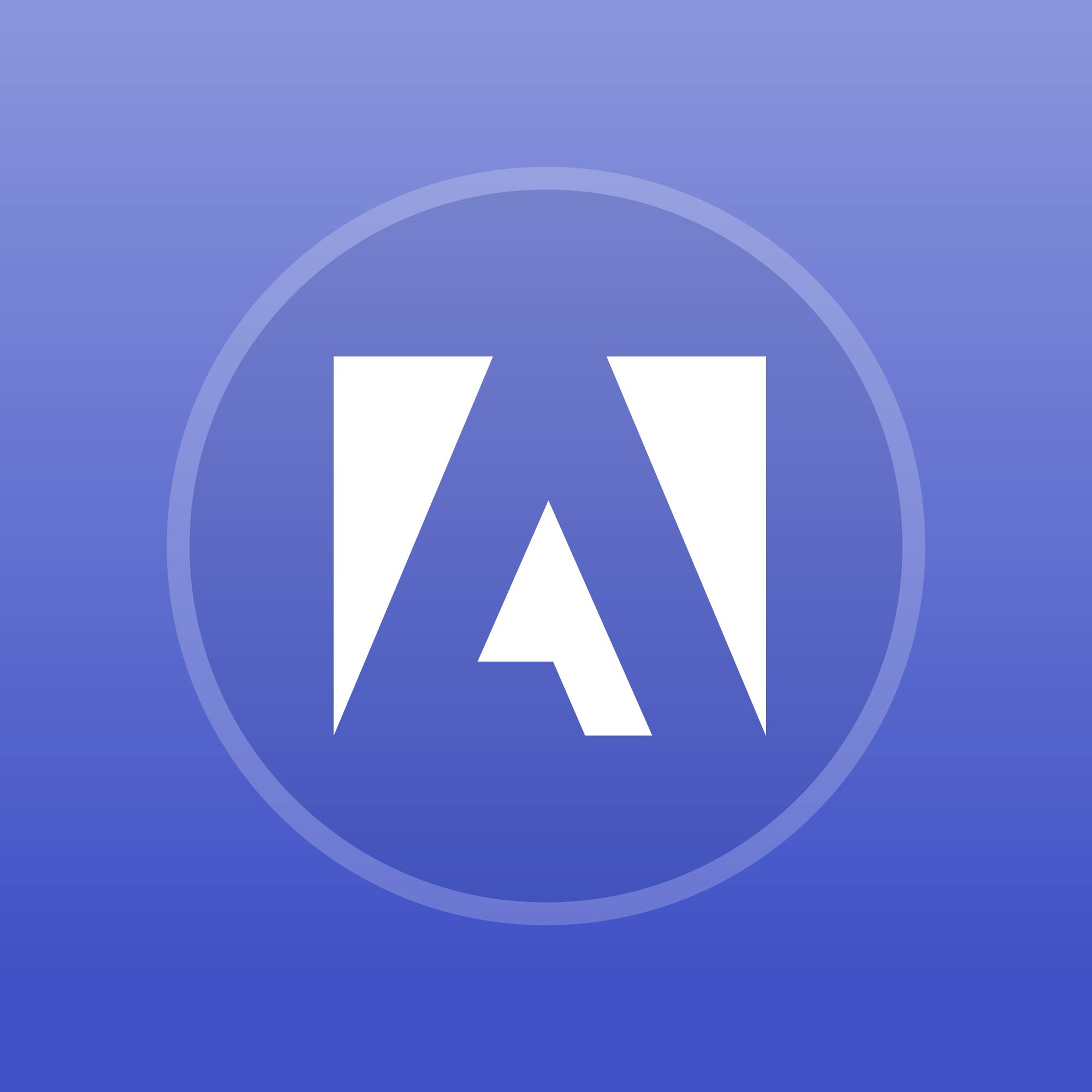 Medallia Xchange
Decibel for Adobe Experience Cloud
Drive advanced customer experience insights, trend analysis, and targeting with digital experience data
Request a Demo
Summary
Decibel allows Adobe customers access to our behavioral Experience Data, including the Digital Experience Score (DXS®), that quantifies the online customer journey. Decibel provides insight beyond traditional metrics like clicks, bounce rate and conversions to understand the "why" behind customer digital behavior. Our data insights, coupled with the Adobe Experience Cloud suite, allows segmentation, retargeting and personalization strategies to take on a whole new meaning. Decibel uses machine learning to uncover poor digital experiences that typically go unnoticed and reveal why they happened. Pull segments created in Adobe into Decibel and apply them to every platform tool, including Session Replays, Journeys, Heatmaps and Form Analytics. Additionally, you can access Replays from inside Adobe Analytics to view the actual experiences behind your analytics trends.
What's Included
Get insights to determine reasons behind form, cart, and journey dropout. Access quantifiable experience metrics for DXS segment analysis in Adobe Analytics.
Allow Decibel to be deployed on your web properties quickly and seamlessly using Adobe Launch. Additional advanced configurations are available through Decibel.
Activate cross-channel audiences with experience metrics in Adobe Audience Manager. Share DXS segments with Campaign Manager for remarketing and Ad Cloud for off site retargeting.
Test smarter in Adobe Target. Detect, prioritize, and fix more issues on your website using DXS and analytics segments created from Decibel for on site personalization.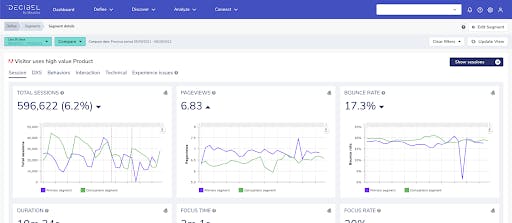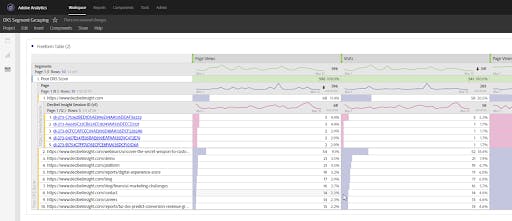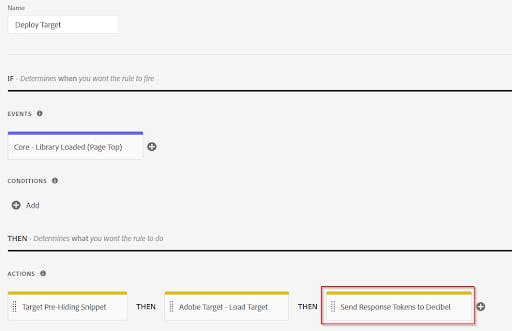 Schedule a Consultation with an Expert
Thank you
Your message has been received and we will contact you shortly.