Reopen with confidence
Gain fast, up-to-the-minute customer insights to adapt to new priorities. Make the switch to the industry leading platform that will deliver results at a low cost and help you drive business critical decisions.
Widespread adoption and real-time action
Drive widespread, immediate action through 
broad access to experience data and insights with personalized reports, dashboards and alerts that enable the right person to take the right action 
in real-time.

Watch how H&R Block activates every employee with Medallia.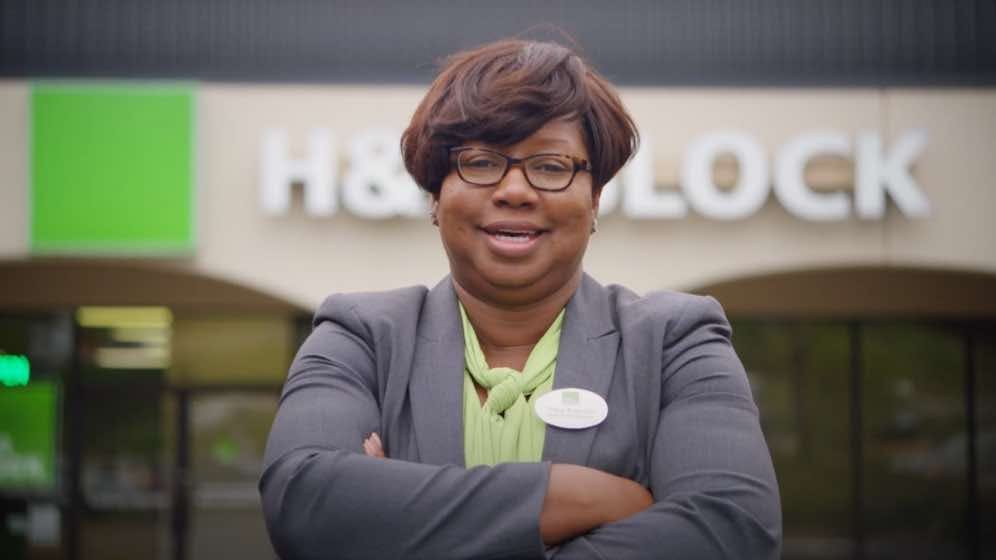 Flexible and easy ways to get started

Customer Experience Leader 2020