Sponsorship
Medallia x Perry Baker
Cheering on an Olympian through every blitz and tackle
He joined the rugby world in 2014 after being in the NFL for 2 years.  Seven years later, Baker has established himself as one of the best rugby sevens players in the world.
USA Rugby Men's Sevens player.  Olympic athlete.  Husband.  Father.  Medallia is proud to sponsor an athlete that has the passion and determination to have it all.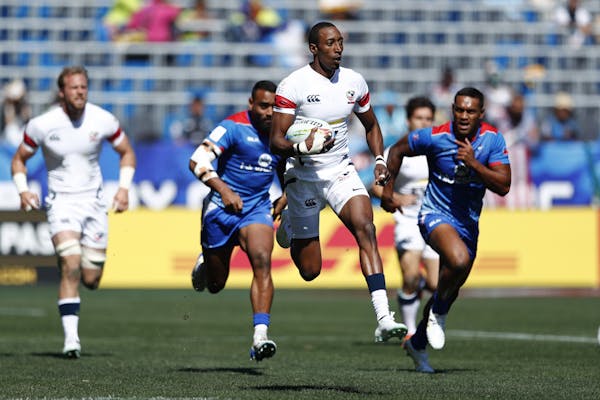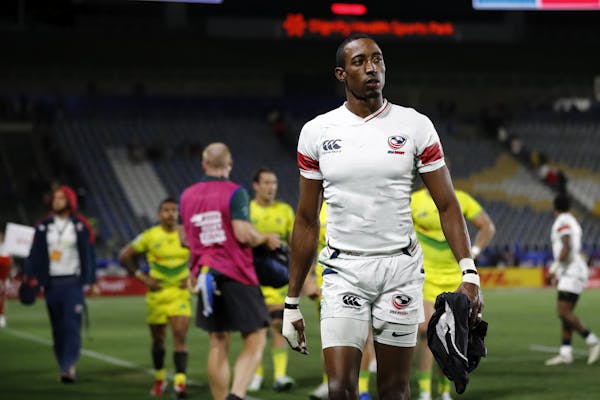 Baker shares his passion off the field by running Perry Baker's Rugby Camps across the country for children of all ages. 
He is dedicated to providing a quality youth sport camp that is encouraging, safe and active. 
Learn more about Perry Baker