Sponsorship
Medallia x MotoAmerica
MotoAmerica is reinvigorating motorcycle road racing in North America, and one of its primary goals is to send its riders to the top-level international championships: MotoGP and World Superbike. 
In addition, MotoAmerica embraces the storied history of AMA production-based motorcycle road racing. Superbike racing got its start in the United States, and MotoAmerica is not only proud to be stewards of the sport's rich heritage, but also the catalyst and guiding force for its future.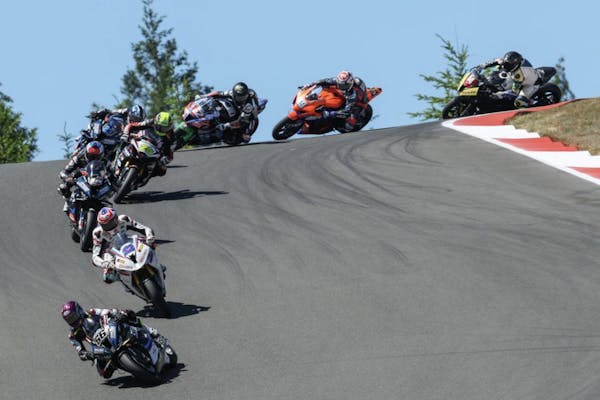 Official Feedback Partner of MotoAmerica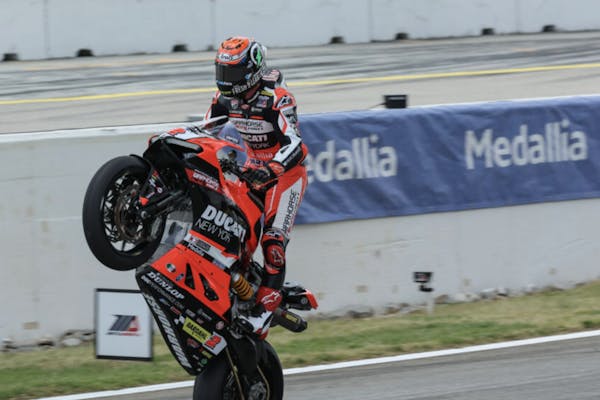 As official feedback partner, Medallia will provide MotoAmerica with Medallia Quickstart Solutions to capture feedback from fans, employees, and racers via video, audio, and text. MotoAmerica can add immediate value by capturing, analyzing, and reporting on customer, employee, and racer experiences, then making real-time decisions based on that data.
MotoAmerica is the fastest motorcycle racing in North America featuring 190+ mph Superbikes on America's greatest road racing courses.  Their events feature multiple classes of road racing over one weekend including HONO Superbikes, Supersport, Stock 1000, Twins Cup, SpotbikeTrackGear.com Junior Cup, Mini Cup, King of the Baggers and Heritage Cup.  MotoAmerica events are family friendly outdoor "festivals" with VIP packages, Camping, Kid Zones with carnival games & riders, stunt shows, vendor area and more!