Sponsorship
Medallia x USA Rugby
Supporting pure athleticism, diversity, and inclusion in sport
#EaglesUnited for the goal
USA Rugby captures everything that's great about sports:
Teamwork. Pure athleticism. Resilience. The thrill of competition on an international stage. Diversity and inclusion. And a really devoted fan base.
USA Rugby is a rising powerhouse, and Medallia is proud to sponsor both the women's and men's U.S. national teams.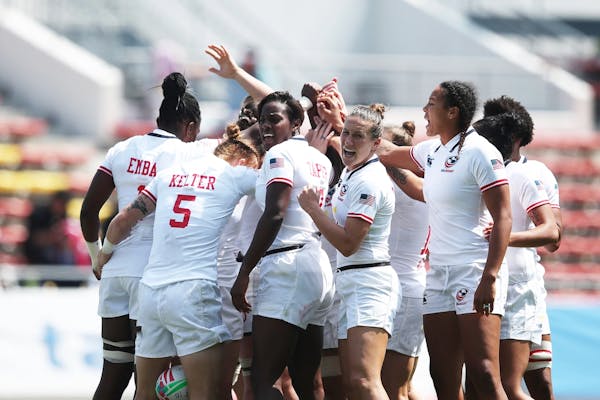 Official Experience Partner of USA Rugby
USA Rugby moves fast. Medallia is here to help turn those moments into momentum that keeps going long after the final whistle.
Medallia x USA Rugby brings fans closer to the action and highlights much more than the win/loss column. We're here to elevate our shared values of sustainability, progress, diversity and inclusion in sports. That's always a win in our book.
With the help of Medallia's LivingLens, USA Rugby can utilize technology to enable constant feedback to optimize and drive exceptional performance.
We're all about fostering incredible experiences, and it's hard to match the thrill of rugby. This fast-paced sport is an international sensation for good reason. It's gaining traction in the United States, and we're proud to be along for the ride.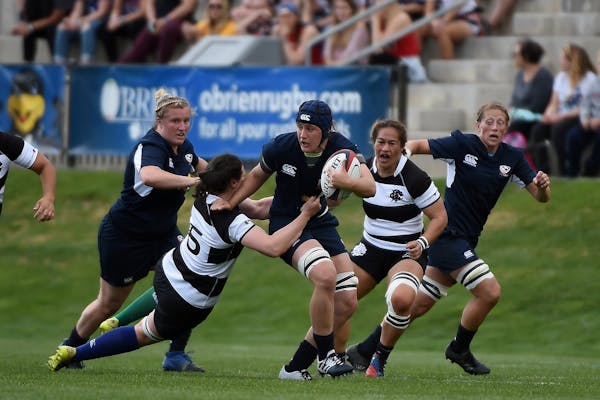 Learn more about USA Rugby