Sponsorship
Medallia x Breezy Johnson
Cheering on the U.S. Alpine Ski Team standout through every twist and turn.
Remember the name Breezy Johnson. It's hard to forget, especially since it perfectly describes her effortless skill on the slopes as part of the U.S. Alpine Ski team.
Breezy's resumé includes World Cup podium finishes and an impressive performance at her Olympic debut. Medallia is proud to sponsor this powerful — and inspiring — athlete.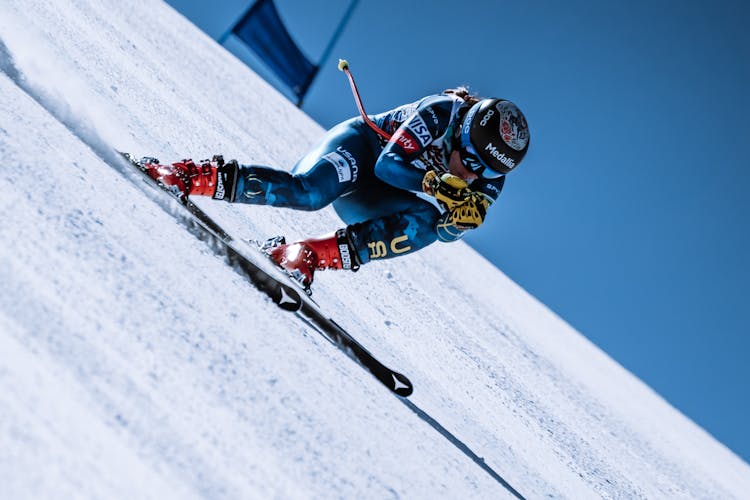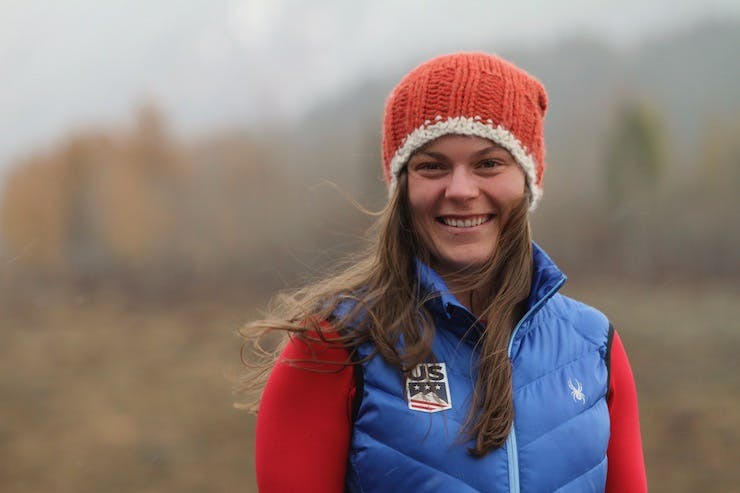 A lot of people look up to Breezy Johnson, and it's not just because she spends so much time on the top of mountains. After a devastating injury that sidelined her for the 2019 season, Breezy is battling back and poised to be stronger than ever. And what she does off the slopes is just as important. Breezy is involved with the Doug Coombs Foundation in her native Jackson Hole, Wyoming. This organization assists underprivileged kids in getting into sports.
Years of training.
A few moments for the race.
A few hundredths of a second for the win.
Breezy Johnson's success in a ski race hinges on going fast (highway speeds, in fact). Medallia is here to help turn those moments into momentum that keeps going long after the finish line.
Medallia x Breezy Johnson brings fans closer to the action and highlights much more than finish lines. We're here to elevate our shared values of sustainability, progress, and gender neutrality in sports. That's a win in our book.
Learn more about Breezy Johnson