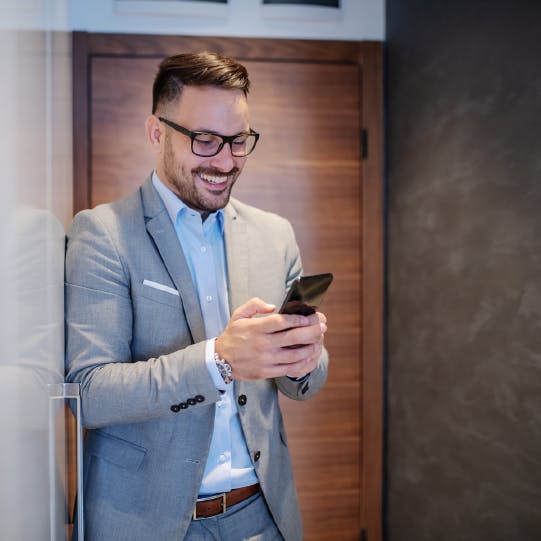 See how you're performing at every point in the resident lifecycle
Get instant access to key customer feedback from email, surveys, social media, ratings, reviews, and messaging platforms, and respond seamlessly across multiple channels.
Collect feedback from the right resident, at the right time
Build, launch, and deploy surveys from an extensive library of field-tested questions with quick and easy automations.
Leverage the power of AI to uncover actionable insights
Manually analyzing resident comments is a thing of the past — with Medallia's native text analytics engine, your property management company can unlock and organize valuable insights, instantly.
Improve the resident experience and increase conversions and renewals
Leverage best practices tailored for property management to convert potential residents into residents and existing residents, into renewals.