The Tools You Need to Win Guest Loyalty
Building on Medallia's depth of experience helping seven of the top 10 flagged hotel brands and over 40,000 properties globally deliver exceptional customer experiences, this complete guest feedback solution from Medallia Go empowers independent hotels to:
Elevate the entire guest experience
Increase bookings, repeat stays, and RevPAR

Stay ahead of the competition with built-in industry benchmarking

Integrate with review and booking sites like TripAdvisor and Google

Capture and respond to feedback in real time

Monitor the voice of the guest
Understand and Optimize the Complete Guest Experience
Protect your brand reputation across channels
Get instant access to reviews and comments from more than a dozen social channels and review sites like TripAdvisor in one platform.

Never miss a critical comment that needs your attention
Get real-time alerts about key customer feedback from surveys and social media, and respond seamlessly across multiple channels.

Collect feedback from the right guests at the right time
Build, launch, and deploy surveys from an extensive library of field-tested questions and set automatic distribution schedules to ensure a steady stream of continuous feedback.

Leverage the power of AI to uncover actionable insights
Analyzing guest comments manually is a thing of the past — with Medallia's native text analytics engine, your property can unlock and organize valuable insights instantly.
Watch Your Guest Experience ROI Soar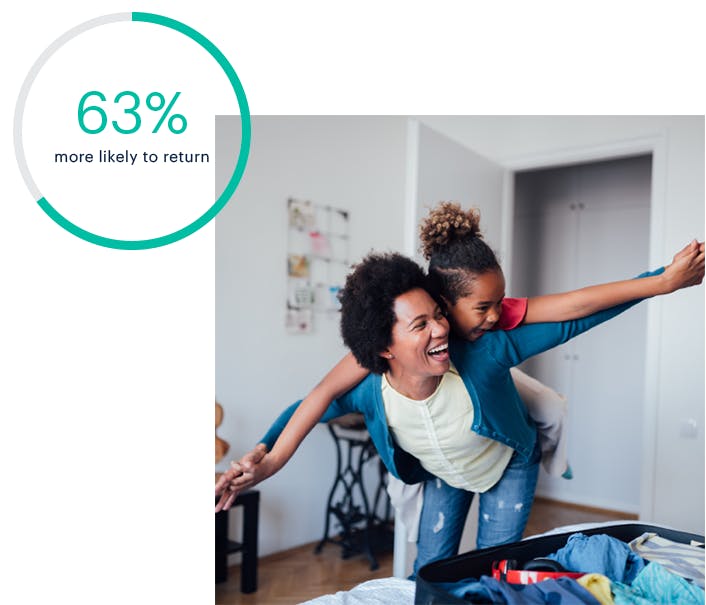 Leading flagged properties achieve standout guest loyalty by investing in the guest experience. From unlocking critical customer insights to enabling the just-in-time responsiveness of a large-scale enterprise platform, Medallia Go offers smaller properties a customer experience solution built specifically for independent hotels, all at a flexible price point.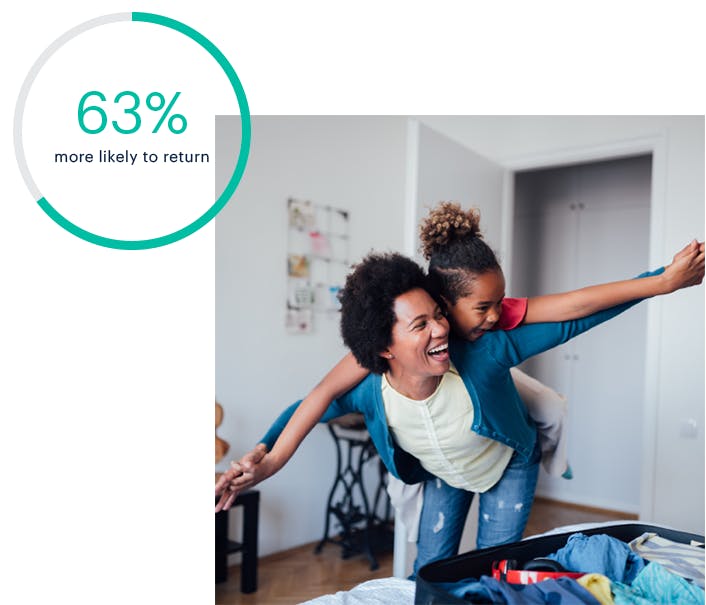 Power Contactless Guest Experiences with Mobile Messaging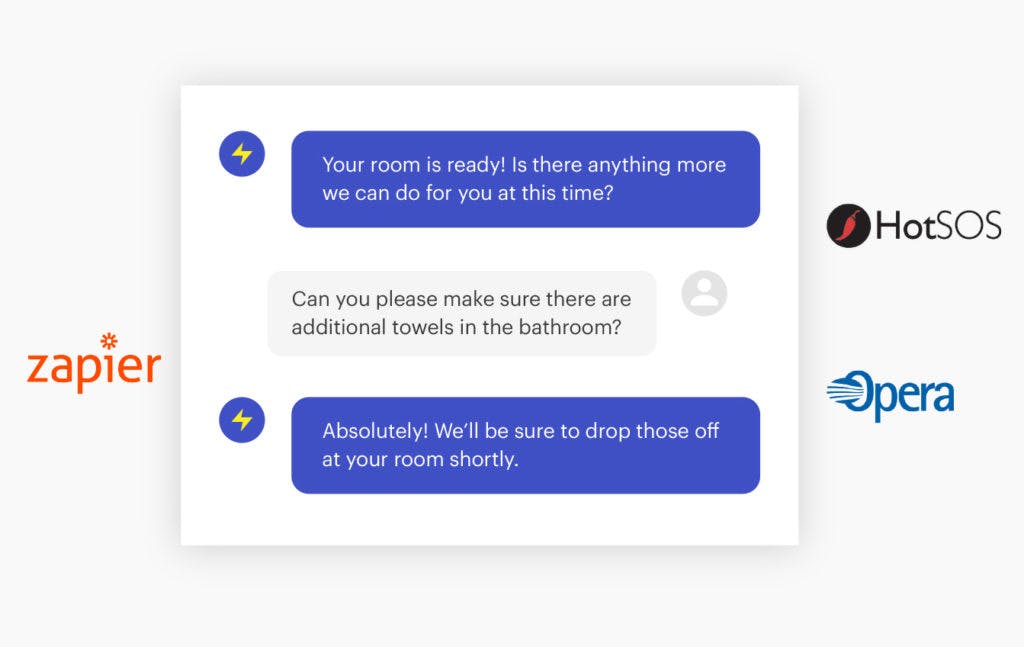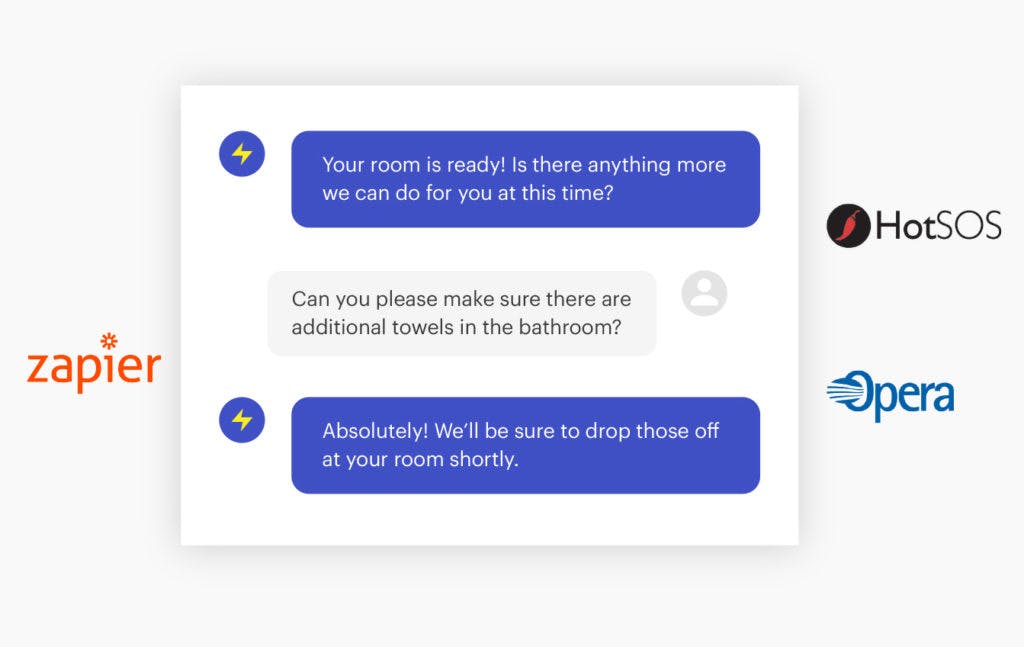 Medallia Go's seamless Zingle integration provides you with industry leading two-way messaging technology that can talk directly to your existing systems. Craft brand-differentiated guest experiences at every step of the customer journey, and enable your hotel to:
Interact with guests on their preferred messaging channel including text (SMS/MMS), web chat, WhatsApp, Facebook Messenger and more.
Automate updates and replies to common questions by using smart workflows and editable templates, a.k.a. "Zings"
Respond to requests and escalate issues to the right team member in real-time.
Simplify operations into one platform by integrating Zingle with hospitality systems such as PMS, CRM, POS, service optimization solutions and more.