The Tools Your Practice Needs to Put Patients First
Building on Medallia's depth of experience helping leading healthcare providers and payers deliver exceptional experiences, this complete patient feedback solution from Medallia Go empowers healthcare organizations to:

Elevate the end-to-end patient journey

Grow practice reputation and profitability

Stay ahead of the competition with built-in industry benchmarking

Integrate with review sites like Google and RateMDs

Capture and respond to feedback in real time

Monitor the voice of the patient
Understand and Optimize the Complete Patient Experience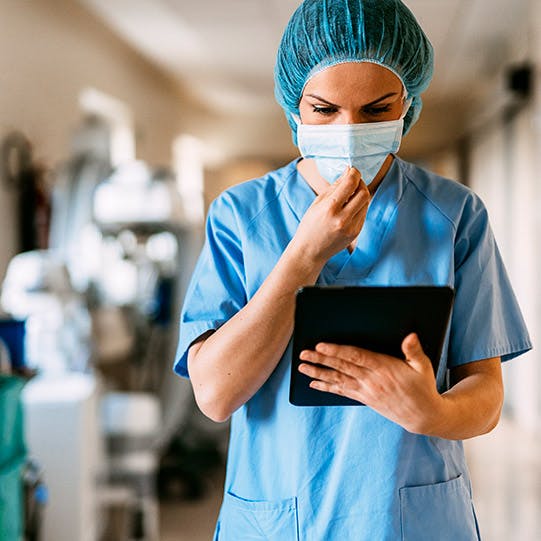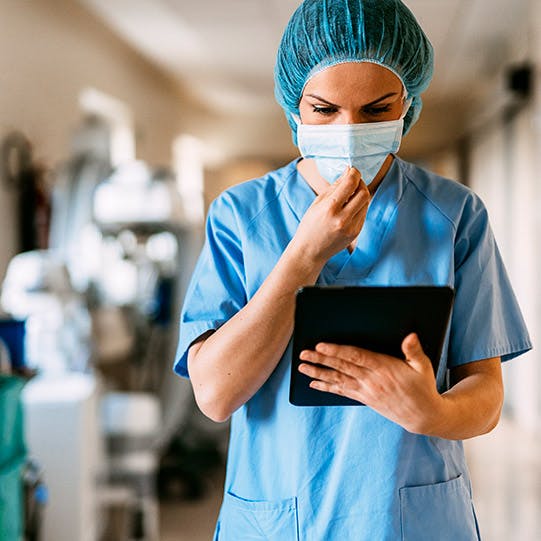 Know how you're performing at every point in the patient journey and protect your practice's reputation across channels.
Monitor and maximize your organization's reputation for the greatest impact on your practice's bottom line with instant access to patient feedback from email, surveys, social media, ratings, reviews, and messaging platforms and respond seamlessly across multiple channels.
Harness AI to uncover actionable insights, improve patient experiences, resolve patient problems in real time, and boost KPIs.
No more manually analyzing patient comments. With Medallia's AI-powered platform, your healthcare practice can unlock valuable learnings and pinpoint opportunities to reduce friction, improve operational efficiencies, and drive patient satisfaction and loyalty — instantly.
Track Your Performance Against the Competition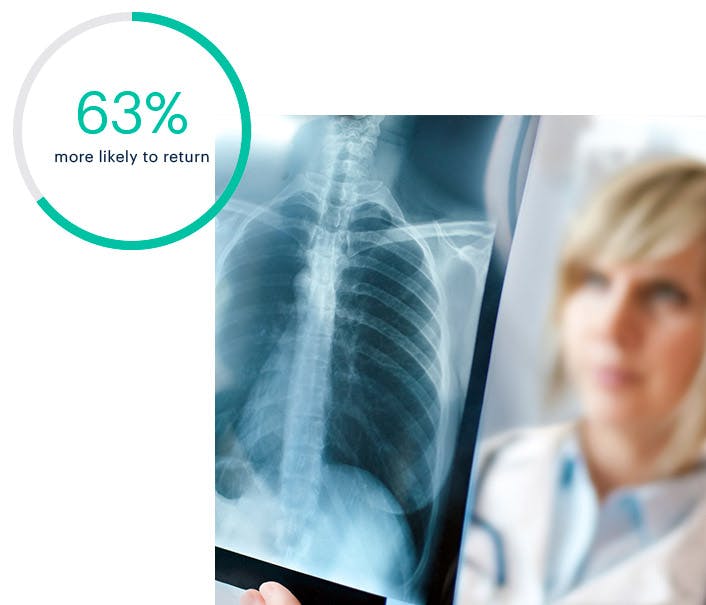 See how your patient satisfaction scores and experiences stack up against the rest and gain an advantage with Medallia Go's built-in industry benchmarking.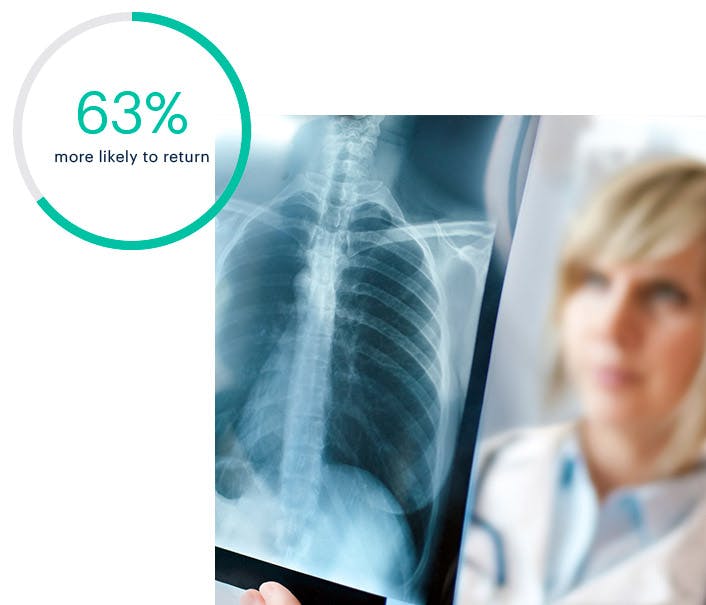 Power Secure, Contactless Two-Way Mobile Patient Interactions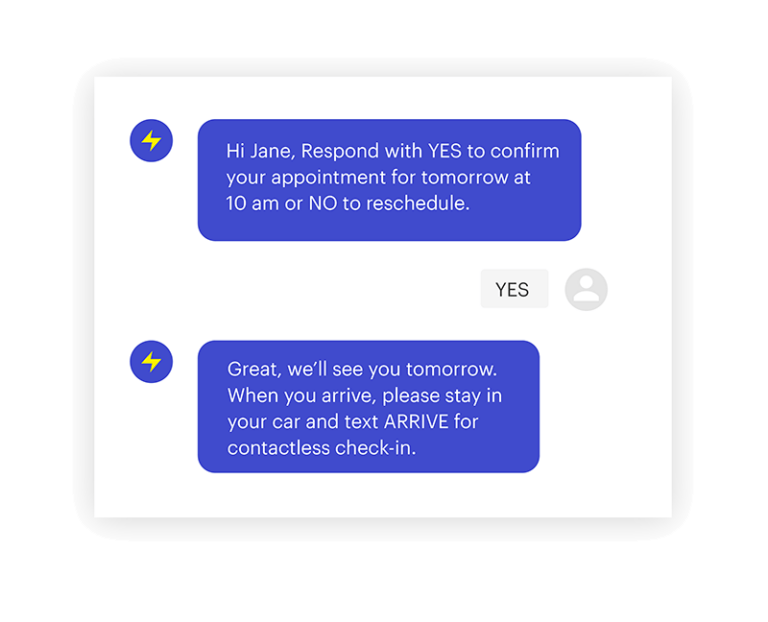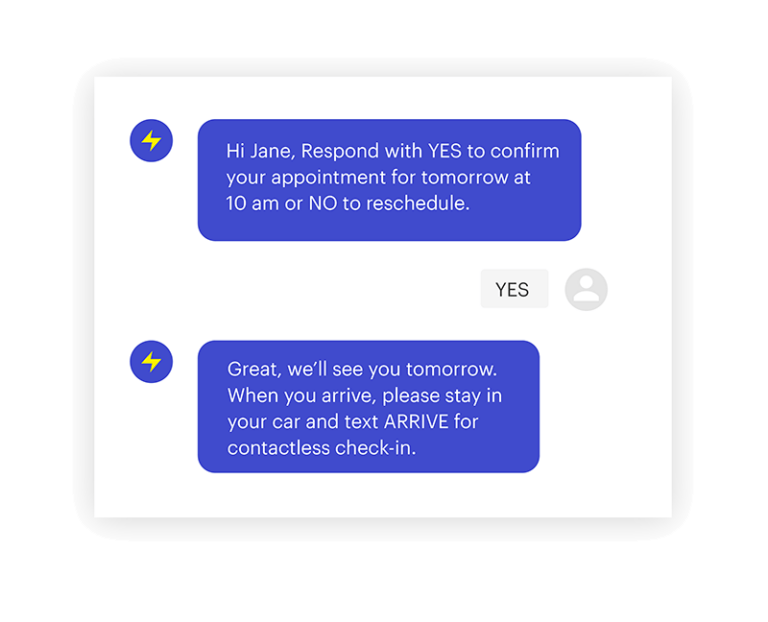 With Medallia Go's seamless integration with the secure, HIPAA-compliant two-way patient messaging platform Zingle, your healthcare practice can:
Reduce call volume and hold times and modernize the patient experience by communicating directly with customers via their preferred messaging channels, including text (SMS/MMS), web chat, WhatsApp, Facebook Messenger, and more
Easily personalize, automate, and send appointment reminders, contactless check-in workflows, virtual waiting alerts, and replies to common questions with integrations with your practice's existing patient contact database
Respond to requests and escalate issues to the right team members in real time
Capture in-the-moment patient sentiment with automated surveys to gauge satisfaction and loyalty and analyze overall patient experience trends
Learn More