The Tools You Need to Win Member Loyalty
Building on Medallia's depth of experience as the exclusive technology partner and platform for the leading credit union service organization Member Loyalty Group and its 140+ participating credit unions, this complete member feedback solution from Medallia Go empowers credit unions to:

Elevate the entire member experience

Increase member retention and share of wallet

Stay ahead of the competition with built-in industry benchmarking

Predict members' most likely behavior
Understand and Optimize the Complete Member Experience
See how you're performing at every point in the member lifecycle
Get instant access to key customer feedback from email, surveys, social media, ratings, reviews, and messaging platforms and respond seamlessly across multiple channels.


Harness AI to uncover actionable insights, improve member experiences, and increase member retention
No more manually analyzing member comments. With Medallia's AI-powered platform, your credit union can unlock valuable learnings and pinpoint opportunities to drive loyalty — instantly.
Track Your Performance Against Your Peers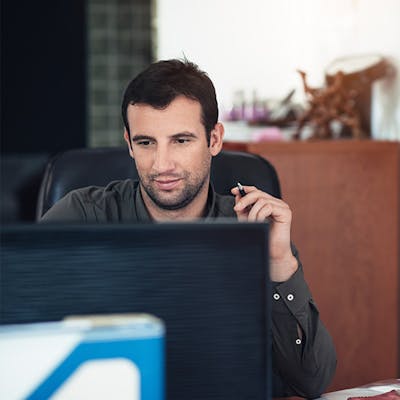 See how your member satisfaction scores and experiences stack up against the rest and gain an advantage with Medallia Go's built-in industry benchmarking.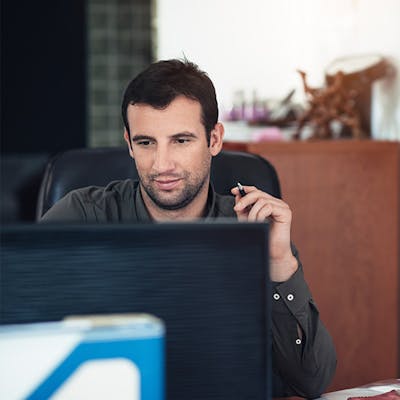 Set Your Team Up for Success with a Powerful Suite of Tools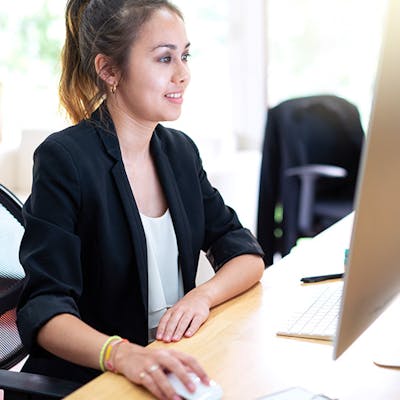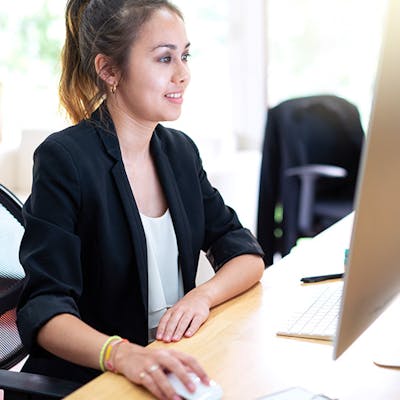 Enable your credit union employees to make smarter, faster, and more effective decisions with personalized automatic alerts, dashboards, and reporting as well as built-in follow-up workflows to identify at-risk customers, close the loop, and address systemic issues to improve experiences across the board.