LivingLens
Great businesses start with great experiences 
We work collaboratively with our clients at every opportunity. We can mold our offering to fit your needs, or guide you with best practice to help you achieve more.
Turn insights into your competitive advantage
We empower you to identify opportunities for continuous improvement.
Brands
Put the voice of your customer at the core of your business.
Upload existing video archives to re-use in seconds or
capture new video using LivingLens capture tools. Easily extract insights and manage customer video, audio and image data you collect–from any number of projects and agencies–using the LivingLens video insight hub.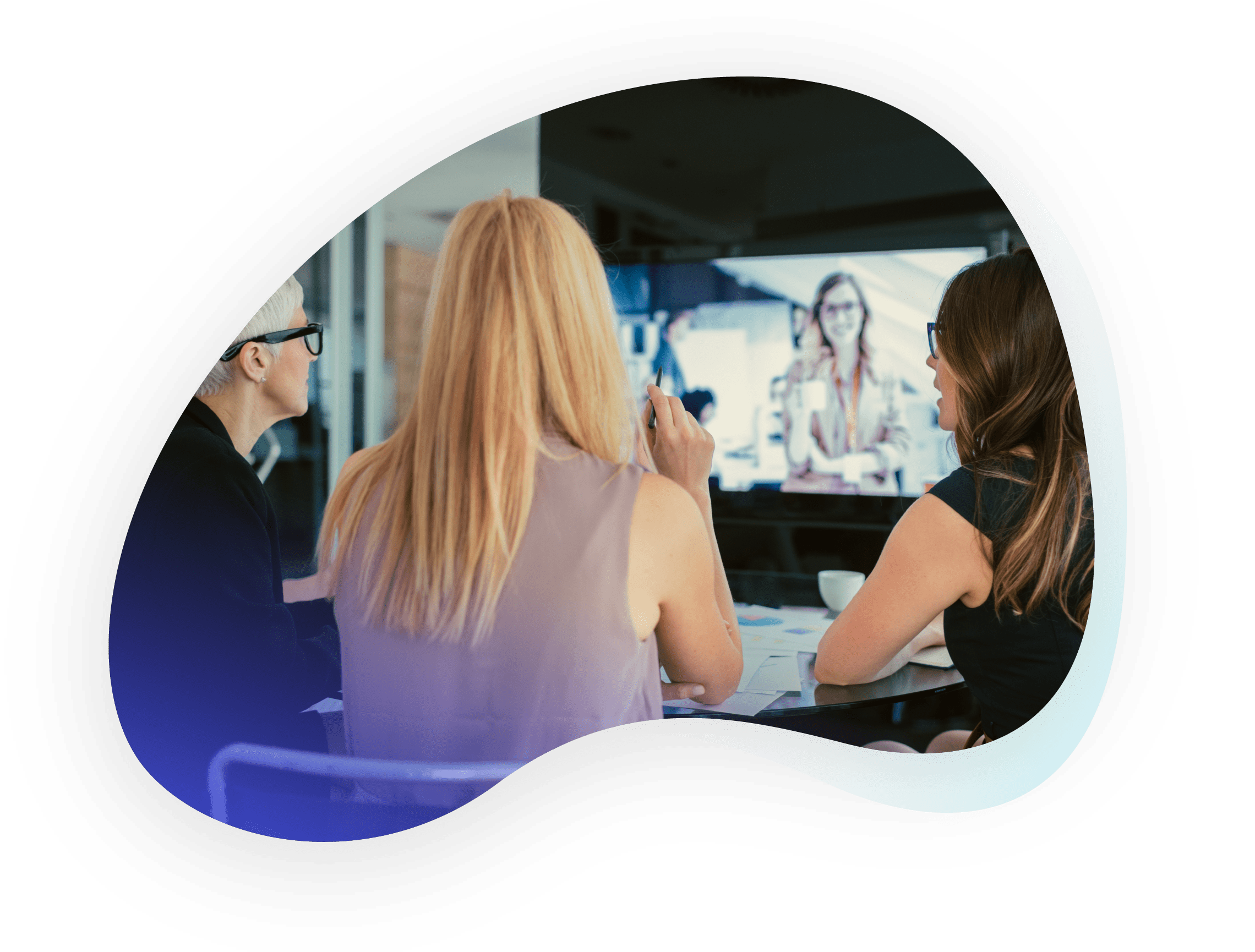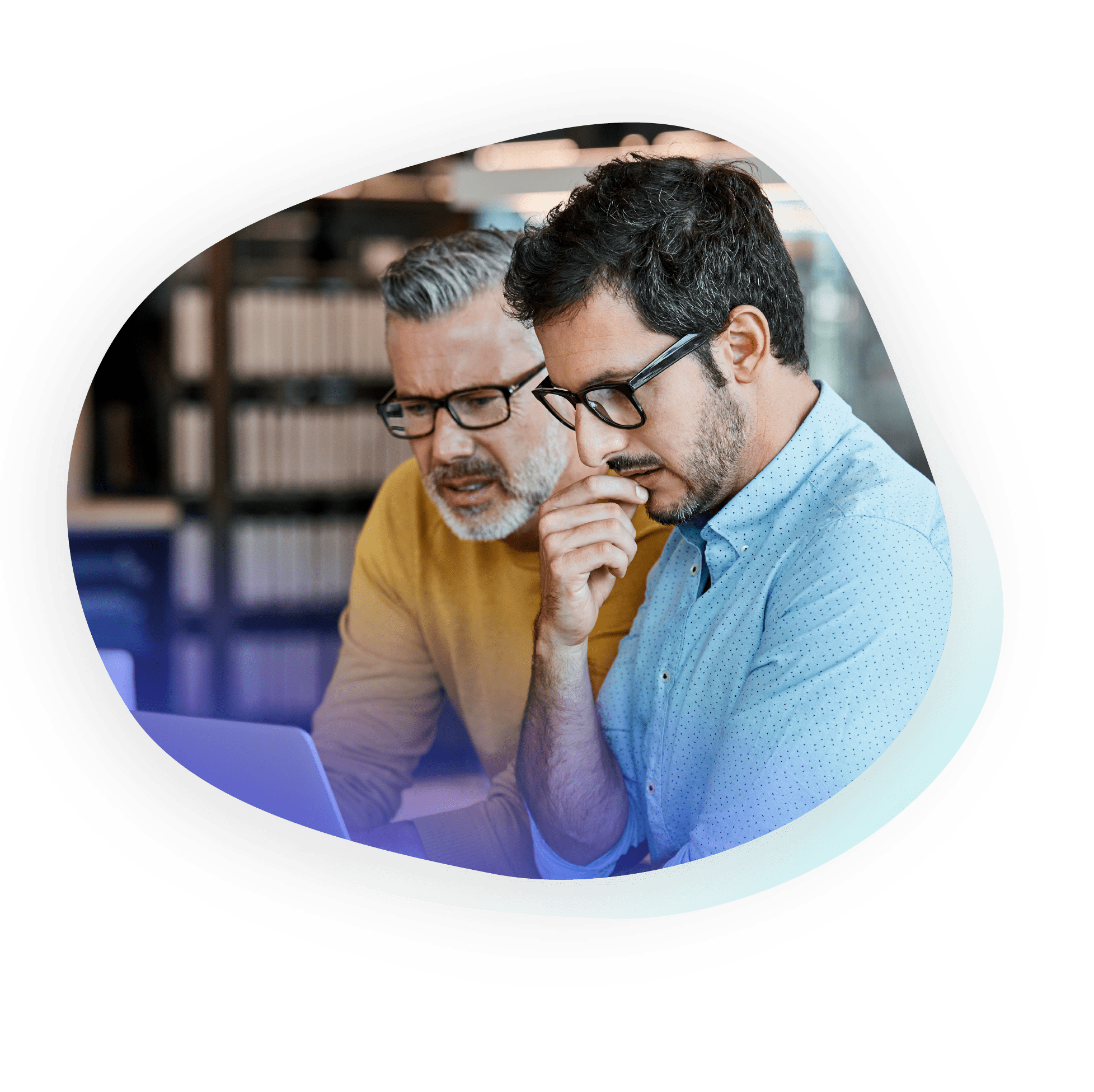 Market Research Agencies
Want to build deeper relationships with clients and provide them with smarter insight recommendations? We make capturing and managing video assets across all of your clients and projects easier by combining your global insights into a single platform. You can even embed actionable insights from video feedback into results to help your clients make better business decisions.
Healthcare Providers
Easily collect, analyze, and share HIPAA-compliant video feedback from patients, families and caregivers about key moments of care delivery. Quickly and easily analyze in-the-moment experience data to gain deeper insights and act on their critical needs.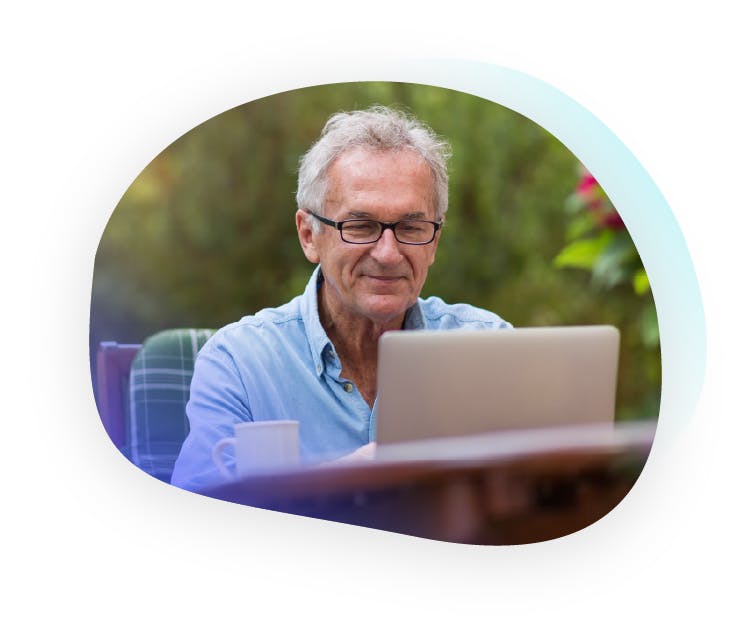 Video intelligence software for numerous applications
Trusted by world-leading brands