LivingLens
Capture insights virtually with Zoom Edition
The LivingLens Zoom Edition enables research and insights teams to seamlessly conduct research virtually. Import Zoom Cloud recordings into any LivingLens channel. Transcribe and process your recordings for video content analysis and easy management in the platform.
Install the app
The leading video intelligence platform integrated with Zoom Video Communications
Our market-leading video intelligence technology integrated with Zoom enables you to capture powerful feedback via market research video sessions. The LivingLens software rapidly transcribes the video contents and centralizes your Zoom recordings in a single asset management platform.
The LivingLens Zoom connector is available to customers of both Zoom and LivingLens and can be installed on the Zoom App Marketplace.
User Testing
Get closer to your customers by generating insights from their interactions with your products or experiences. Leverage LivingLens to collect and analyze user experience data, at scale. Go beyond screen capture and voiceover. Now also analyze reactions caught on video for sentiment and emotion.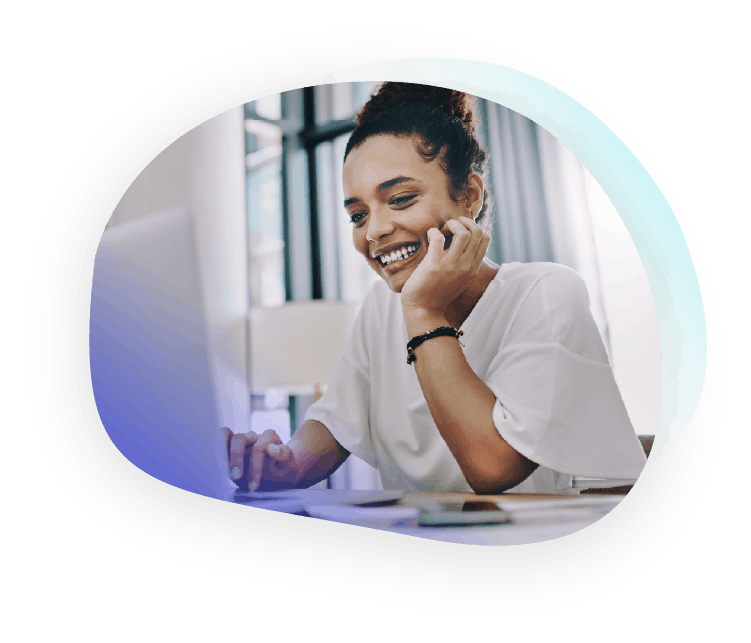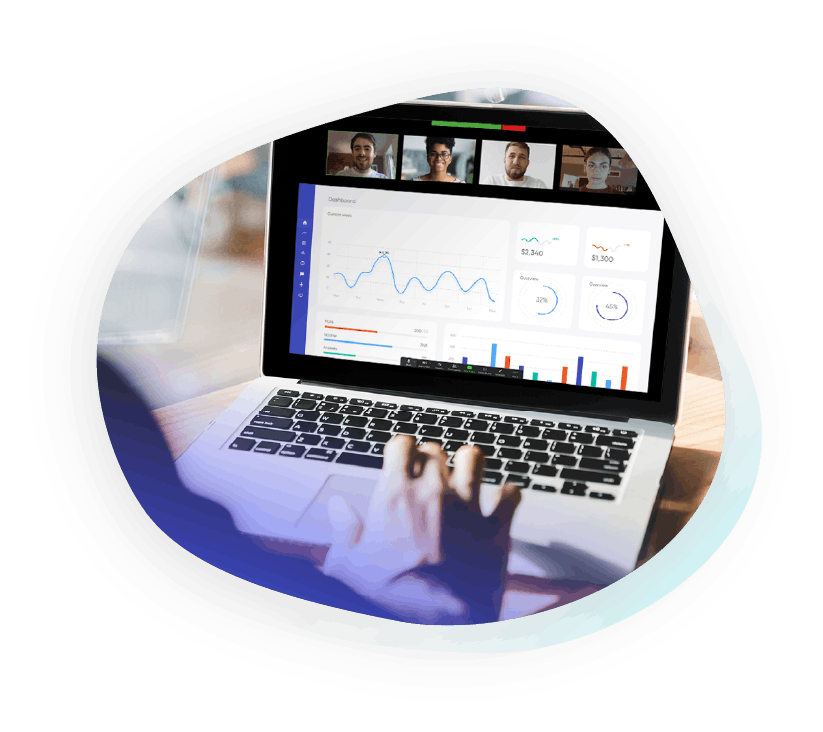 Focus Groups & IDIs
Leverage the cloud to upload and transcribe recordings of focus groups or in-depth interviews into the LivingLens platform. Alternatively, upload existing content and LivingLens will timestamp and transcode the content for you.
Video Asset Management
A one-stop shop for all your video-based insight. Store consumer insight video across projects and agencies in an easily accessible cloud-based platform. You may choose to produce new videos with our capture tools, or upload existing content. Easily search, edit, analyze and share all of your video assets with key stakeholders.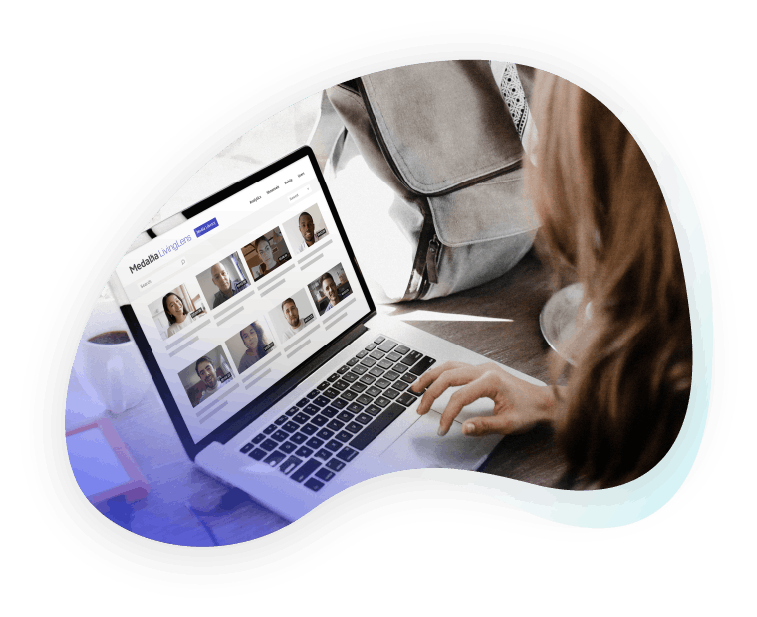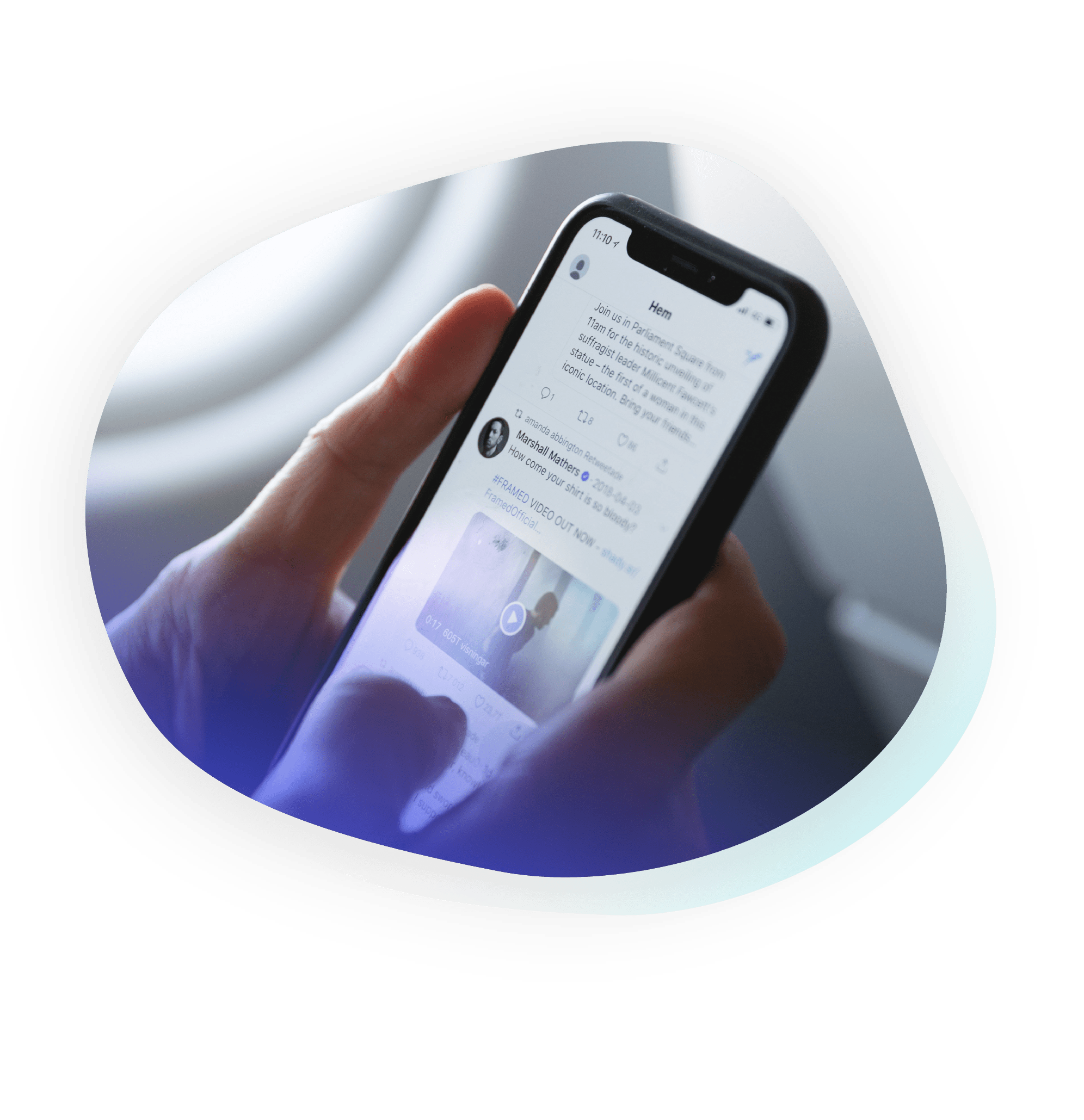 Market Research
Use LivingLens to capture your market's reaction to advertisements and marketing efforts. Record respondent reactions using any of our capture methods. Review and analyze video responses in our platform to immediately gauge marketing effectiveness, and share insights with your team to inform campaigns.
Unlock these powerful benefits in just a few clicks…

Identify key themes, patterns, and trends within your video content

Understand human emotion behind the findings and centralize all video assets in a single location

Automatically extract a rich array of signals from your recorded Zoom meetings, including sentiment and emotion

Dive deep into datasets to easily pinpoint key moments in relevant content
Remote Market Research Made Easy
In the contactless environment, video-based research is the only alternative to face-to-face research. LivingLens Zoom Edition enables research and insights teams to:
Directly pull in Zoom recordings and transcripts from consenting virtual focus groups and in-depth interviews. 
Select and import Zoom cloud recordings from a queue within LivingLens to create an accessible centralized video asset library that is accessible by the entire organization.
Transform research findings into key insights that will enable you to better understand and serve your customers, in real-time. 
Compile and share video showreels with executives, boards and key stakeholders to showcase game-changing insight that drives intelligent action across your organization.