LivingLens
Video feedback platform for healthcare providers
Easily collect, analyze, and share video feedback from patients, families and caregivers, and turn in-the-moment experience data into actionable insights.
HIPAA-Compliant Video Intelligence
Ask patients, families and caregivers to provide video feedback and share details about their experience in their own words from key moments of care delivery. Quickly and easily analyze that data to gain deeper insights and act on their critical needs.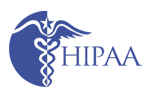 LivingLens is HIPAA-compliant and designed to secure and protect patient healthcare data, electronic personal health information and records.
Video asset management
A one-stop shop for all your video-based insight. Store patient insight video across projects and agencies in an easily accessible, cloud-based platform. You may choose to produce new videos with our capture tools, or upload existing content. Easily search, edit, analyze and share all of your video assets with key stakeholders.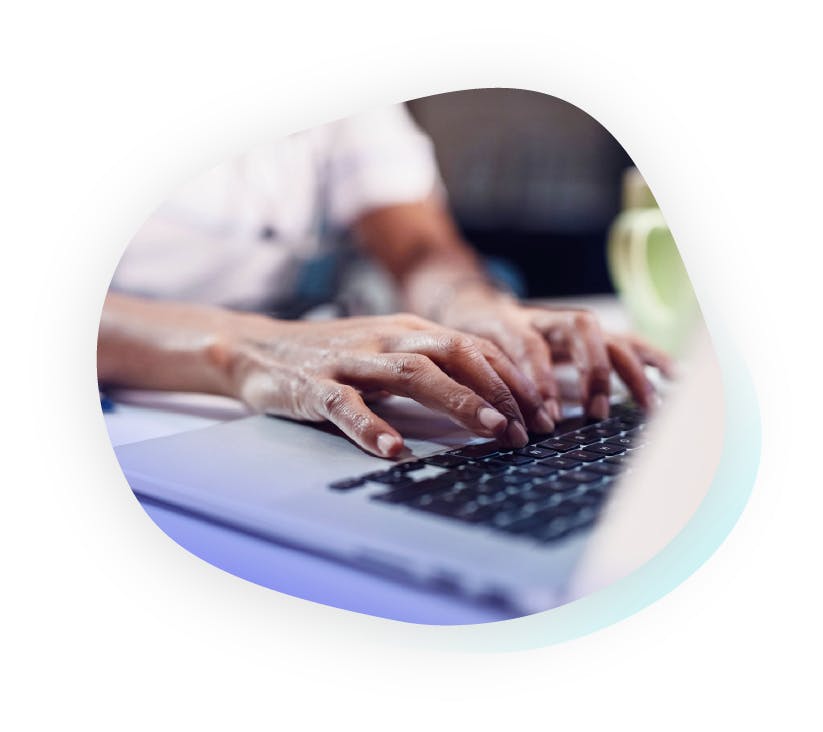 Feedback surveys
Turn an open-ended question into a video question and gather qualitative insights from your quantitative surveys. Seamlessly visualize this content alongside survey data for a simple and powerful end-user experience.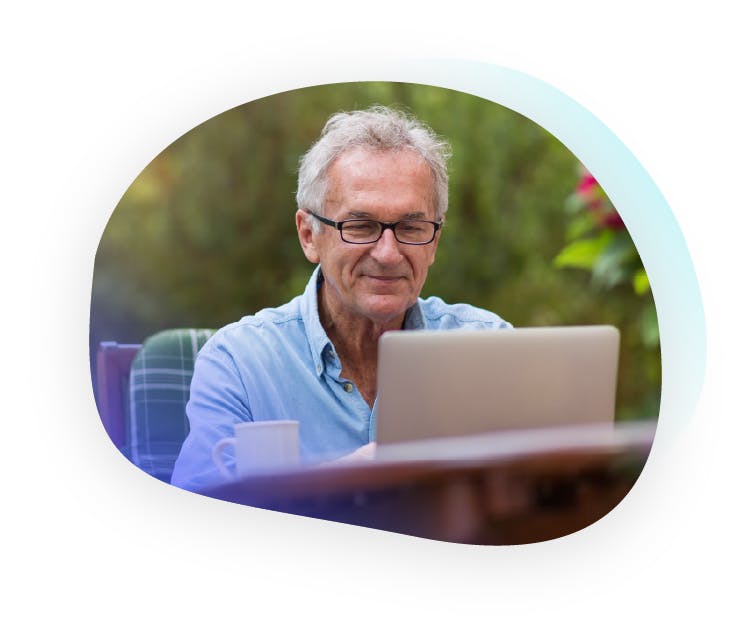 Patient experience
Capture video, audio and image moments in patient experience and/or caregiver feedback programs. Seamlessly visualize patient video content alongside your survey data for a simple and powerful end-user experience.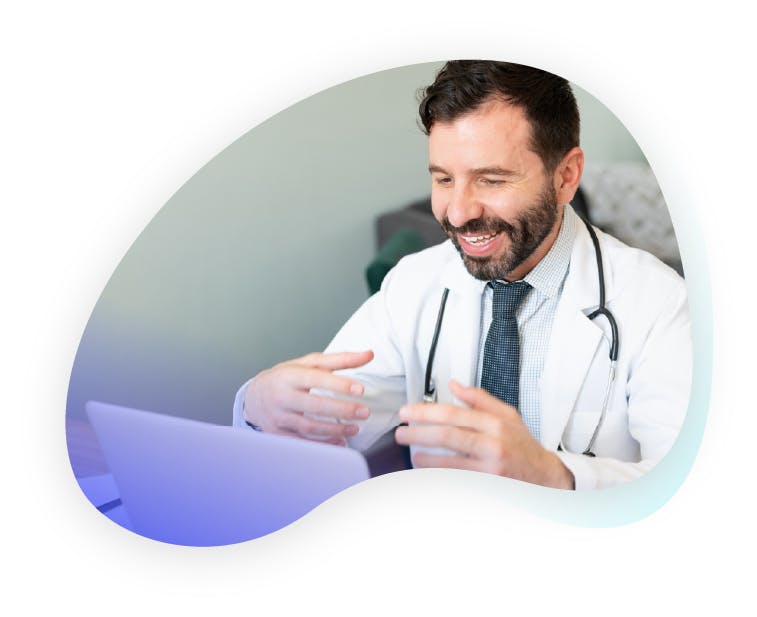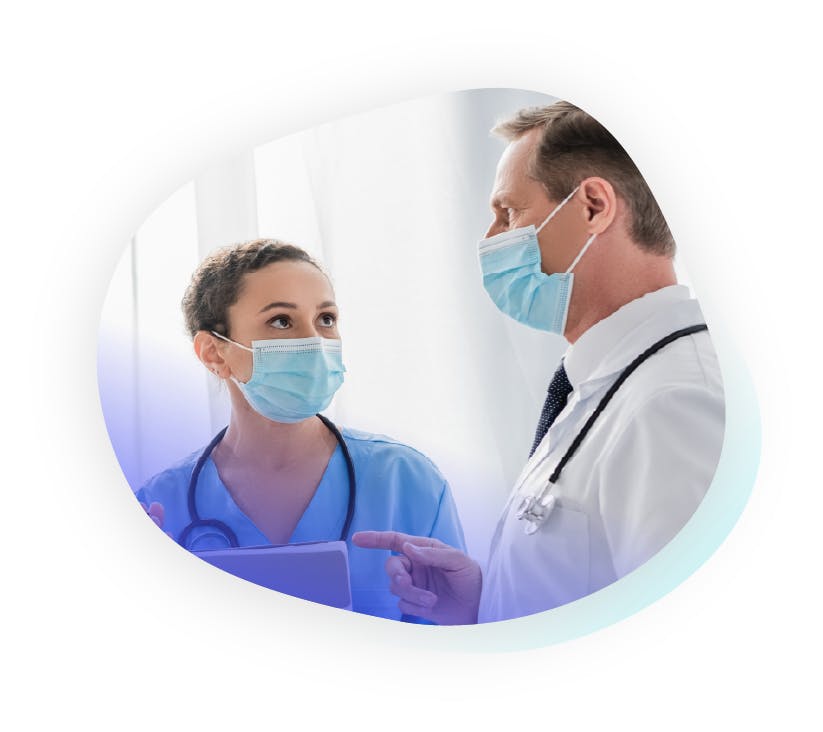 Caregiver engagement
Integrate LivingLens with your caregiver engagement program to gain valuable insight from those closest to your patients. Include video questions in employee satisfaction or eNPS surveys, or embed a video feedback widget on your intranet.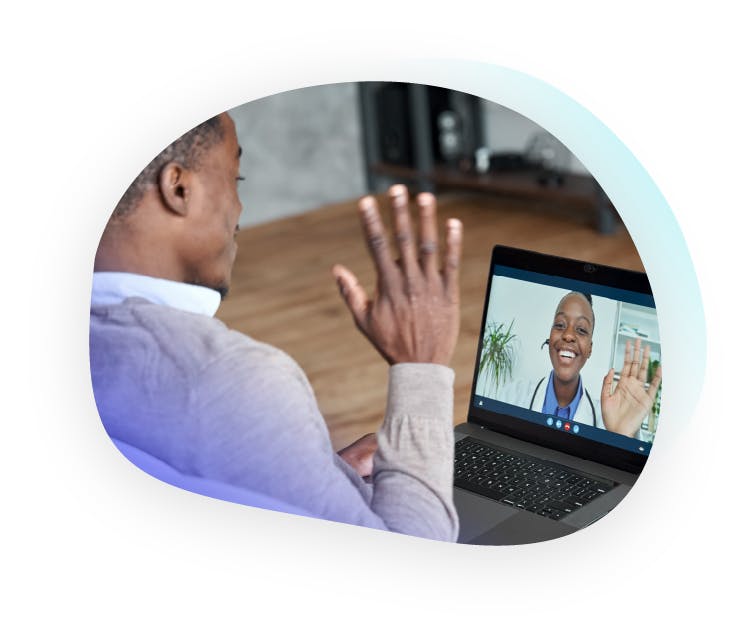 Telehealth
Remove barriers to care and streamline the virtual telehealth experience across the entire patient journey. Video communication capabilities allow patients to safely and securely schedule appointments, record and share their symptoms for quick diagnosis, and provide real-time feedback in their natural voice.
What you'll gain…

Leverage HIPAA-compliant video intelligence in your patient and caregiver experience program

Gain empathy and a deep understanding of your patients and care teams

Turn in-the-moment video feedback into actionable insights and quickly act on critical patient needs
A new way to engage patients and care teams
Deliver a superior experience for both caregivers and patients by asking for, listening to, and acting on input in a deliberate and thoughtful way
See patients, families, and caregivers during key moments of care delivery and act on their critical needs
Provide excellent virtual care to patients by removing barriers to care and streamlining the telehealth experience across the entire delivery system
Global organizations trust LivingLens