What our customers say
The world's leading brands and market research agencies use LivingLens to capture and extract rich data from feedback videos.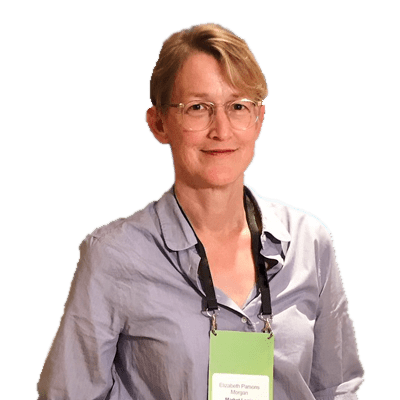 CMO - Market Logic
Elizabeth Parsons Morgan
LivingLens is revolutionizing research with video insights. Our clients love to instantly search and re-use video content, because it brings the customer voice to life.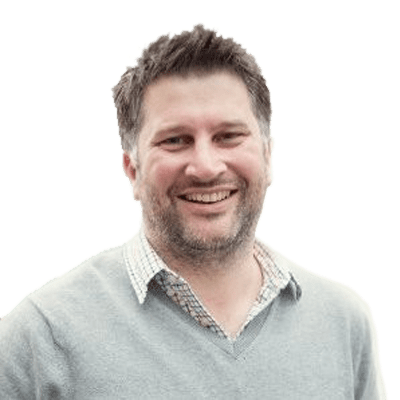 Managing Director - Cello Health
Damian Eade
LivingLens has allowed us to differentiate and 'inspire people'. [It's] become a part of our day-to-day language… Cello Health's Insight digital capabilities experienced a 67% increase in revenue largely driven by LivingLens video technology.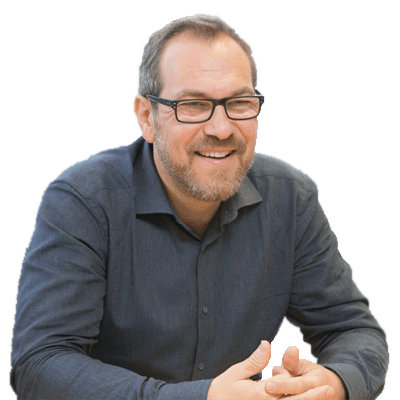 CEO - YouthSight
Ben Marks
We compared a number of solutions, but as soon as we saw the LivingLens platform we knew it was the right choice for us. It has all the capability and features to ensure video works hard for us and not the other way round. Now we can get to the insight quickly and easily, driving real value for our clients.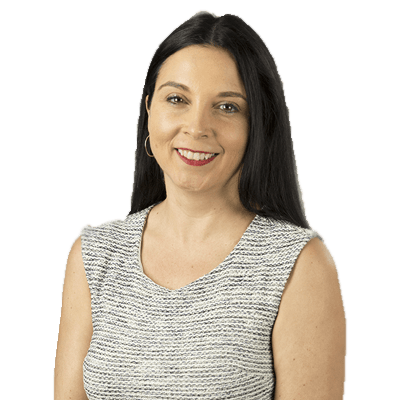 Senior Analyst - Forrester
Faith Adams
What impresses me is not only how the product makes something that was difficult for CX and research pros easier or how it has features to enable video in even the most regulated of industries like healthcare… it is the passion behind the team trying to push the market forward and really inspire action.