Listening to employees to shape the workplace of the future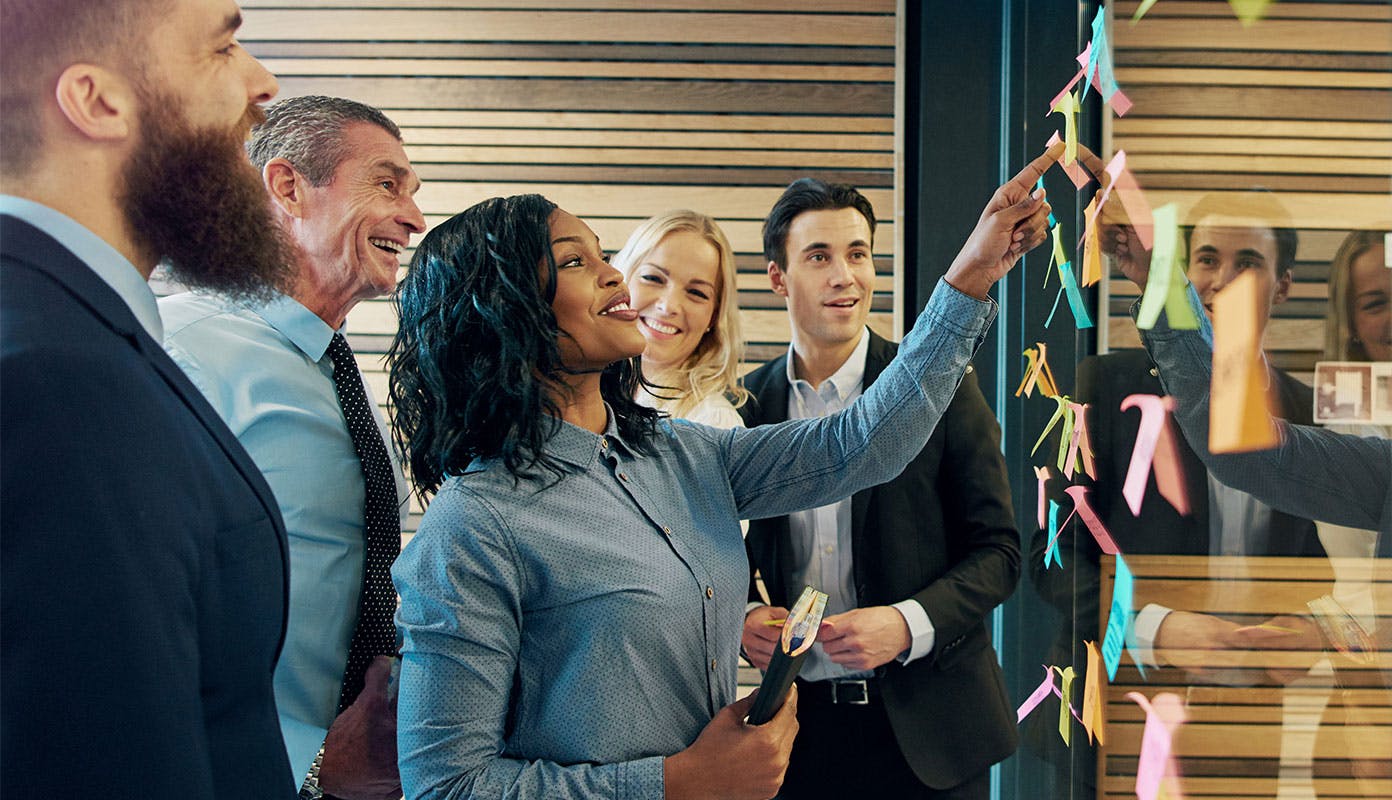 "It's more important than ever to leverage a human-centered design (HCD) approach in everything we do in Government. The Department's Office of Customer Experience (OCX) focuses on just that – identifying core customer needs to develop metrics that will most accurately measure experience and identify insights that will help USDA move towards the future. Providing direct lines of feedback and mechanisms for engaging those we serve; in this case, our own employees is a critical step in big changes to come."
Simchah Suveyke-Bogin
Chief Customer Experience Officer
The U.S. Department of Agriculture (USDA) provides national and international leadership on food, nutrition, agriculture, rural development, and related issues. This 160-year-old organization is made up of 29 agencies and offices, employing almost 100,000 people at more than 4,500 locations at home and abroad.
Like many other organizations, USDA was challenged by the sudden pandemic-driven shift to a largely remote workforce. As the department adapted to work-at-home and faced the uncertainty about returning to offices, they needed to understand how their people were feeling. USDA Secretary, Tom Vilsack, pledged to look at workplace flexibility options. As part of the process, they engaged with a diverse group of stakeholders, including employees, managers, senior leadership, labor unions, and advisory groups. However, their existing employee-feedback systems were not up to the task of quickly and efficiently surveying a large remote workforce. They promptly began the search for an employee experience platform and a government-approved vendor who could provide the necessary implementation and support services.