Driving innovation and efficiency at scale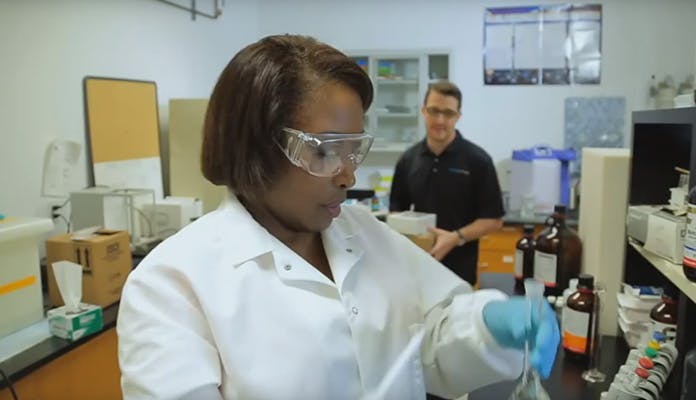 BACKGROUND
Thermo Fisher Scientific is the world leader in servicing science, with revenues of more than $24 billion and approximately 70,000 employees globally. Their mission is to enable their customers to make the world healthier, cleaner, and safer. The company does this through innovative technologies that help customers accelerate life sciences research, solve complex analytical challenges, improve patient diagnostics, deliver medicines to market and increase laboratory productivity. Delivery of exceptional customer experience is a priority for this large, global organization, and a key enabler of Thermo Fisher Scientific's ability to meet and exceed its customer experience objectives is its more than decade-long partnership with Medallia.
ACTION
Thermo Fisher Scientific's Medallia-driven Customer Allegiance Score (CAS) program captures and acts on experience data from the entire customer account journey, from sales to ongoing service and support. CAS insights enable a Practical Process Improvement (PPI) Business System methodology used across the enterprise to drive continuous improvement and profitable growth. Business units typically have a dedicated Customer Advocate who helps to ensure a consistent and positive customer experience, drives PPI Business System-based review and improvements using experience data, and tracks business impact against goals.
IMPACT
Thermo Fisher Scientific's CAS has seen significant increase over the past decade. Improvements from the company's experience data-driven PPI Business System-based approach have led to valuable operational improvements at business sites around the world resulting in improved customer allegiance and positive financial impact.
"The CAS program powered by Medallia drives consistently high account allegiance and innovation across our vast business."
Thermo Fisher Scientific Leader