Passengers define product and service innovations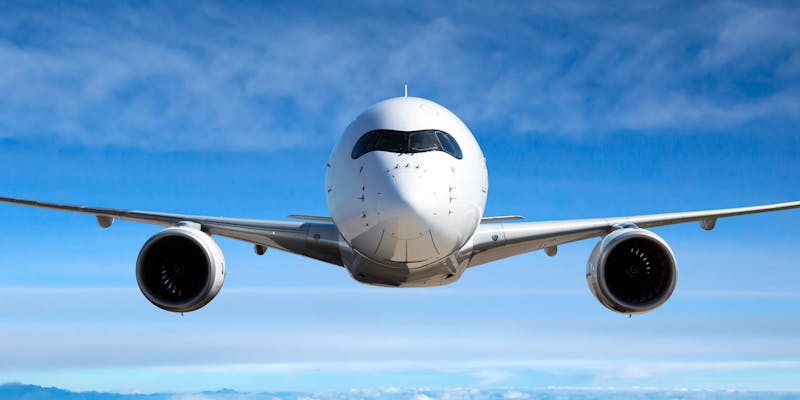 "We now have real-time visibility to the voice of our customers."
Gil West
S.E.V.P. & COO Delta Airlines
BACKGROUND
Over the past decade, Delta has been on a mission to reinvent air travel. In 2010, armed with the insight that cancellations were what customers hated most, Delta adopted a no-cancellation mindset, investing in technology, process and proactive maintenance to keep passengers moving toward their destination. By 2014, Delta virtually eliminated non-weather-related cancellations – unheard of in the airline industry. But for an airline with a motto of Keep Climbing, how could Delta continue to improve on this already impressive result?
ACTION
In 2014, Delta Air Lines chose Medallia's customer experience platform to actively listen to customers in order to continue to improve the experience at critical touch points along the customer journey. Just weeks into a soft-launch period, Delta saw an increased volume of feedback from customers. Now Delta has a real-time pulse on customer sentiment, making actionable insights available to over 80,000 employees at every level, every day.
Using this wealth of customer feedback, Delta continues to invest billions in products, services, technology and facilities to enhance the customer experience across the globe — both in the air and on the ground. Some of the innovations that have resulted directly from listening to customer feedback range from upgrading the in-flight experience with more free entertainment options and better food choices to enhancing the industry-leading Fly Delta app. Leveraging a continuous stream of customer feedback allows Delta to fine-tune innovations by experimental design and testing — an important step to ensure that these investments continue to lead to a premium, differentiated product.
IMPACT
By continuously listening to customers and acting on their feedback, Delta Air Lines has seen its domestic net promoter score triple over the last decade, reaching an all-time high in Q1 of 2019 of over 50%. This focus on customer experience differentiation has translated to consistent revenue premiums, solid unit growth and strong profit margins. In addition, Delta consistently earns top rankings and awards for operational and customer experience excellence. Customer feedback remains a critical input as Delta continues to build a trusted consumer brand.