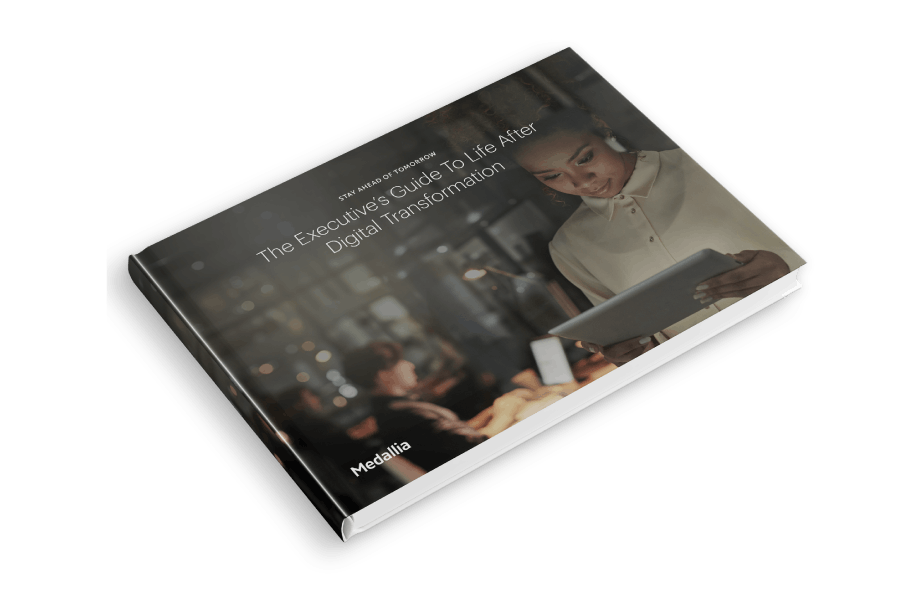 If there's anything we know for sure, it's that uncertainty is the new forever forecast and that the customer journey will never be the same.
Organizations across industries are struggling to predict what moves to make to ensure customer satisfaction, engagement, loyalty, and lifetime value — factors that are critical for long-term business sustainability and success. 
Customer experience teams are being called upon to rise to the challenge — to step in, save the day, and become the heroes every company needs. And, they're meeting the moment. They're meeting customers where they are, listening, understanding, and evolving. Most important of all, they're taking the right actions, right when they are needed the most.
Get the Ebook