Welcome to the Medallia Experience Community!
Experience more, together. The Medallia Experience Community is an inclusive Slack community for innovators, game changers, and thought leaders in the Experience industry. Get the connections, inspiration and information you need to drive change through moments that matter.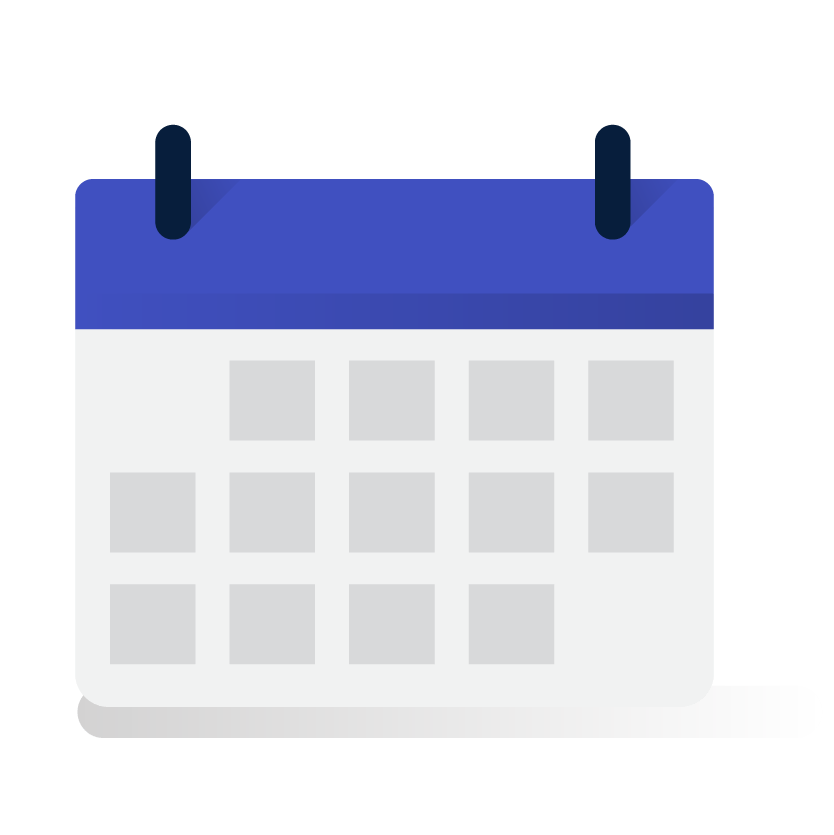 What You Can Expect
Our Experience Community is the first to know about Medallia's upcoming events, webinars, and meetups - and, of course, all announcements regarding our annual Experience conference!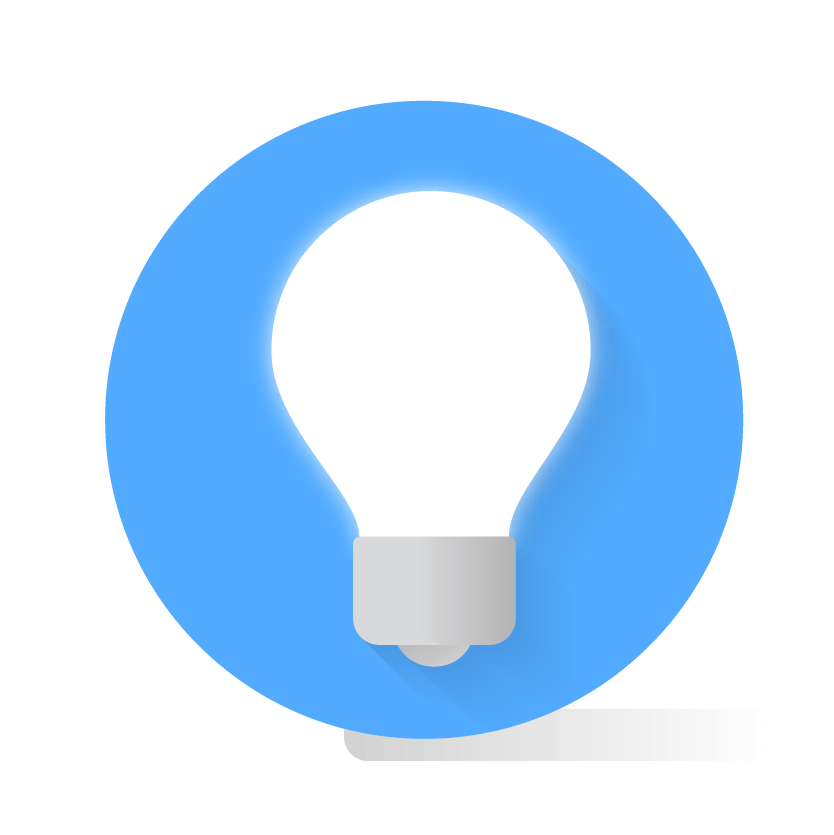 Resources
We're just like you - always keeping an eye out for resources and content that can help us in our jobs. We'll be sharing what we find directly with our community and encourage you to do the same.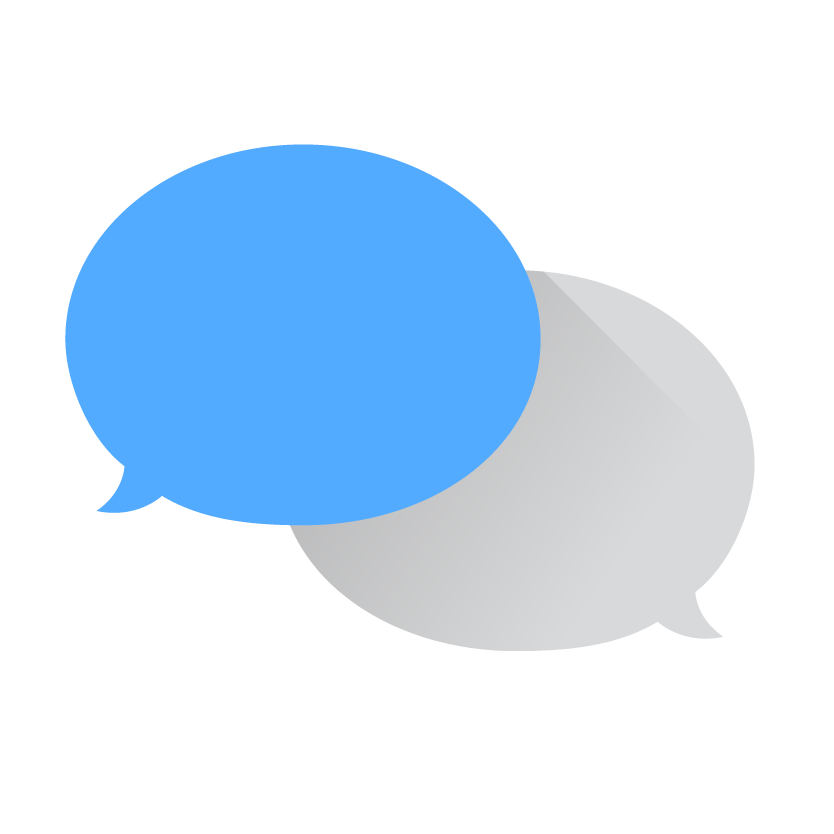 Networking
Exclusive access to meet and network with 2,000+ experience leaders across different industries and the globe.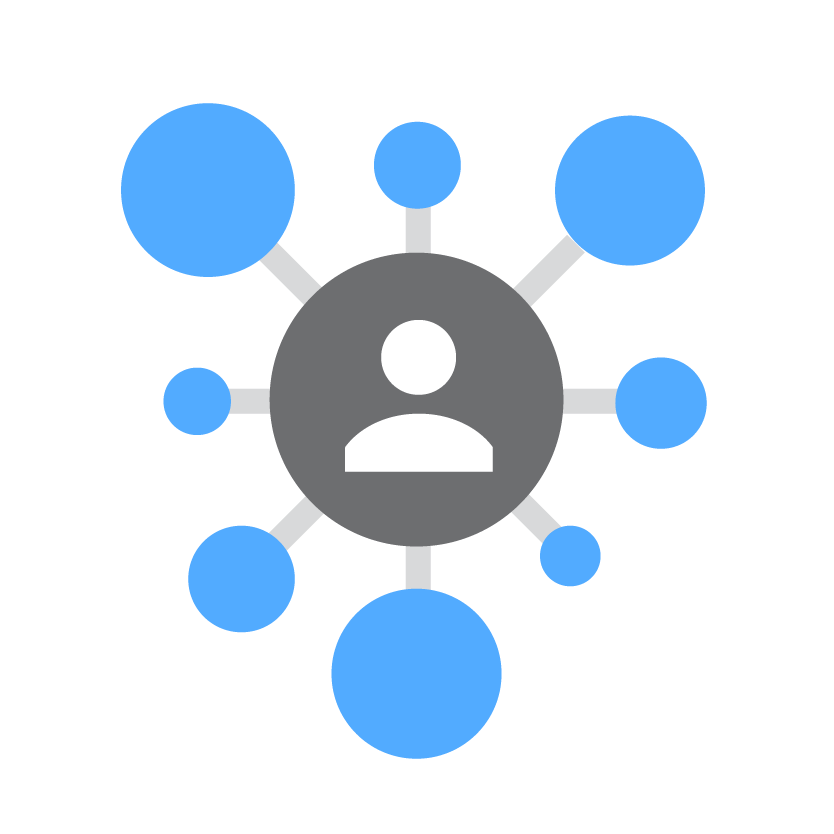 Most important: You
This community is for you. We can't wait for you all to get to know the supportive, knowledgeable, and amazing experience leaders we've had the pleasure of meeting along the way.