Best Practice Packages
Get a best-in class program on day 1 with our preconfigured packages.
Benefit from proven best practices
Leverage proven best practices from Medallia's 100% implementation success with over 500 of the world's best loved brands. Get a lower cost of ownership with standardized software and a turnkey deployment model.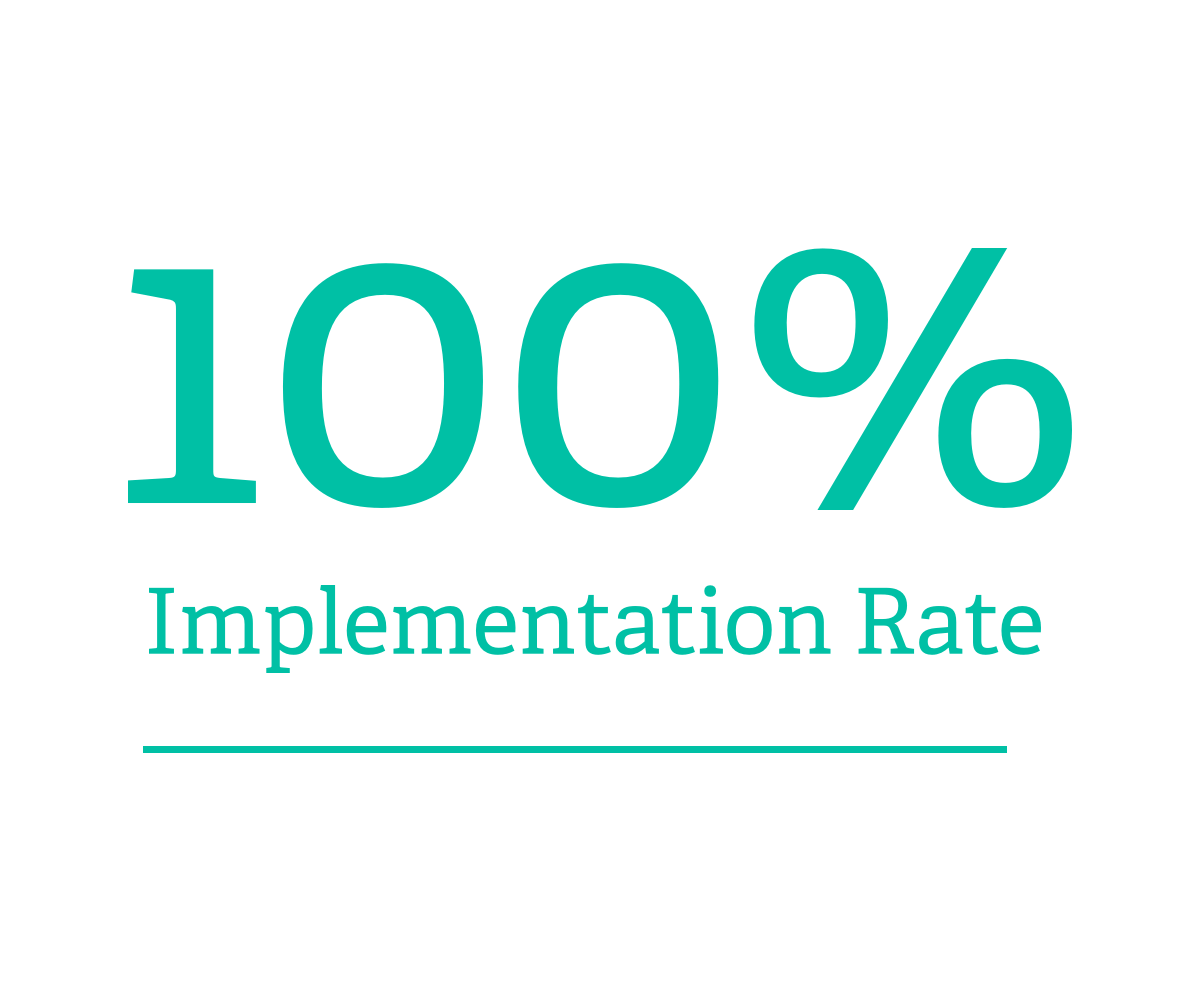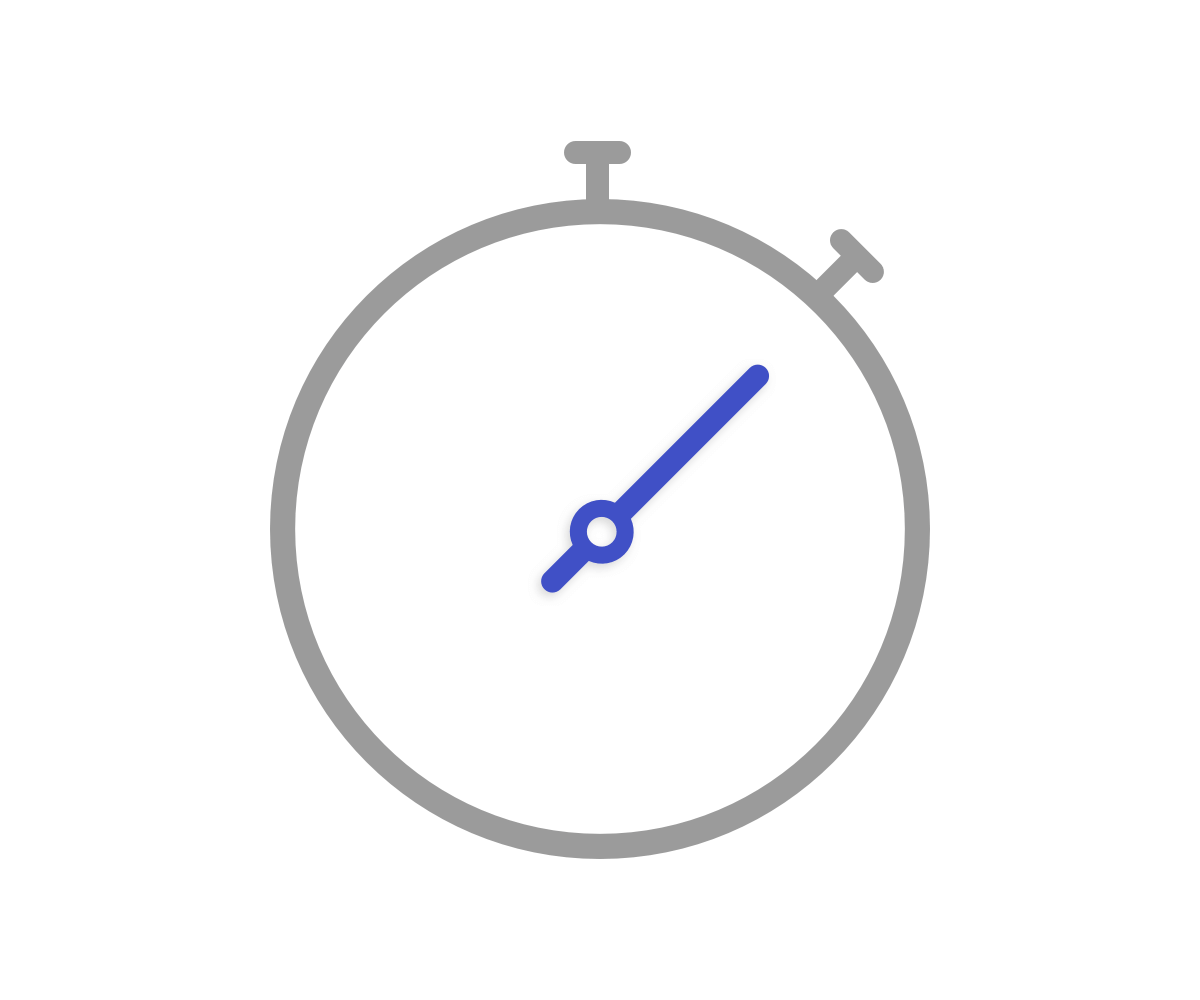 Get started quickly
Jumpstart your software deployment through proven methodologies and tools to finish on-time, on-budget and accelerate time-to-value. Built-in flexibility allows you to customize and add-on capabilities as your needs change and business grows.
Full power of Medallia Experience Cloud™
Scale with confidence by expanding scope and capabilities whenever your program is ready through capabilities like Admin Suite.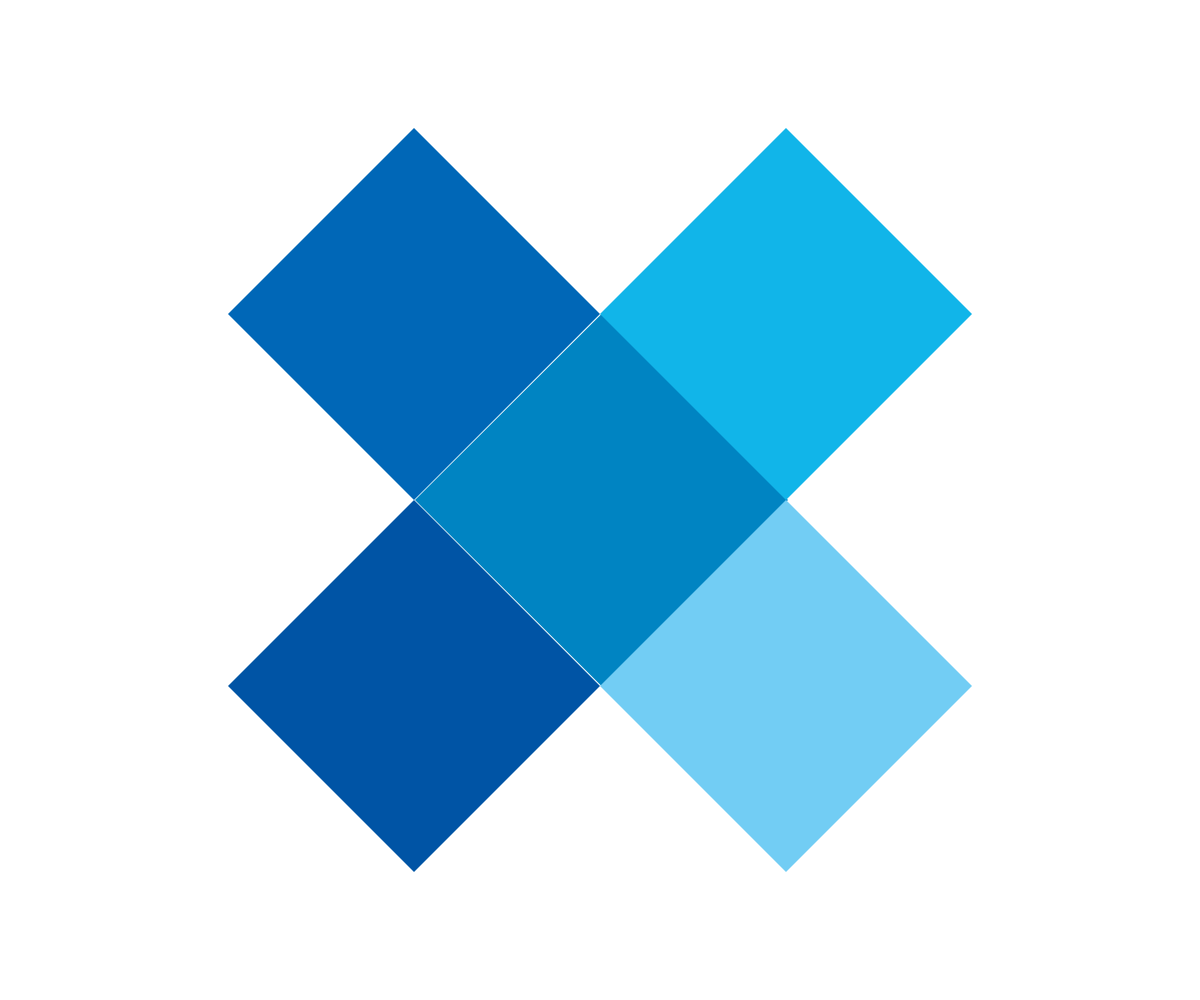 Preconfigured Software
Predefined integration approaches, survey and sampling templates, role-based reporting, alert workflows and more.
Flexible Configuration Options
Tailor the solution to your exact needs through self administration or with the help of our team.
Enablement Materials
Knowledge transfer documentation to accelerate the CX program's success.
Streamlined Deployment
Proven methodology and tools to finish on-time and on-budget.
Ongoing Support
Strategic guidance and support to make the most of your program.
Customer Experience Certification
Learn best practices to embed customer feedback in your organization